Documents
Justin Smith State Social Gaming Industry Gdc 2010 San Francisco
Facebook Pages are increasingly becoming a "second home page" for businesses online.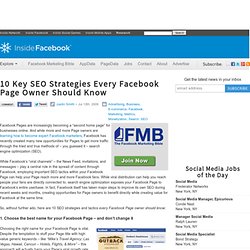 How to Make Money with Facebook Ads - Facebook Advertising Guide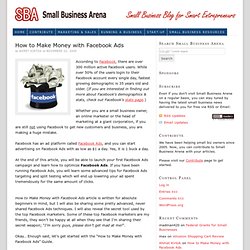 According to Facebook , there are over 300 million active Facebook users. While over 50% of the users login to their Facebook account every single day, fastest growing demographic is 35 years old and older. ( If you are interested in finding out more about Facebook's demographics & stats, check out Facebook's stats page . )
7 of the Best #GDC Slideshows for Indie Social Game Designers -
GDC is over. Strategic PR with Social Media
Profiling the Facebooks of the World - Advertising Age - Digital
I'm a sucker for iPhone apps.
24 iPhone Apps to Improve Your Social Networking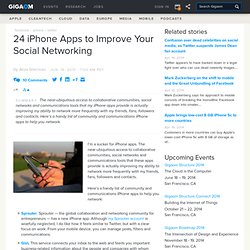 value-of-a-facebook-fan.pdf (Objet application/pdf)
Online gaming site Roiworld surveyed 600 teens ages 13 to 17 in late April and found that teens spend two hours per day online on average, 80% of which is spent using a social network. These same teens are, however, showing signs of "Facebook Fatigue."
Teens Experiencing Facebook Fatigue [STUDY]