Documents
Justin Smith State Social Gaming Industry Gdc 2010 San Francisco
Facebook Pages are increasingly becoming a "second home page" for businesses online.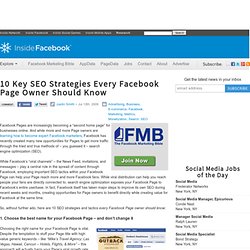 How to Make Money with Facebook Ads - Facebook Advertising Guide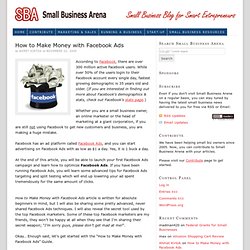 According to Facebook, there are over 300 million active Facebook users. While over 50% of the users login to their Facebook account every single day, fastest growing demographic is 35 years old and older.
7 of the Best #GDC Slideshows for Indie Social Game Designers -
Strategic PR with Social Media
Profiling the Facebooks of the World - Advertising Age - Digital
I'm a sucker for iPhone apps.
24 iPhone Apps to Improve Your Social Networking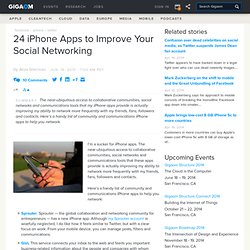 Online gaming site Roiworld surveyed 600 teens ages 13 to 17 in late April and found that teens spend two hours per day online on average, 80% of which is spent using a social network. These same teens are, however, showing signs of "Facebook Fatigue."
Teens Experiencing Facebook Fatigue [STUDY]