Miscelaneo
LOS MAYORES RIOS DE LAVA DEL MUNDO - NOTICIASINTERESANTES. LO + CURIOSO AQUÍ PARA TI
Volver a pagina de comienzoAqui tienes una coleccion con los cinco lagos de lava mas impresionantes del mundo, unas imagenes que seguramente te maravillaran... y que son una muestra de lo bella y poderosa que puede ser la naturaleza... 1. Nyiragongo, Republica del Congo Probablemente es el volcan que posee el lago de lava mas violento y activo del mundo. Es un estratovolcan, con un pico cuyo crater principal tiene 250 metros de profundidad y 2 kilometros de ancho.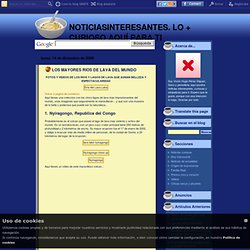 Star Wars Autobiographies - Films
Synopsis: Keen to escape his catchphrase and exhibit his linguistic ability, Ackbar demonstrates a hitherto unknown love of complex poetry and philosophy. Unfortunately for him his publishers insisted on the title, It's a book!, as "it will shift more units" What the press think: "A fine exploration of his life and times, interspersed with exceptional galactic poetry, Ackbar demonstrates he is more than just a catchphrase.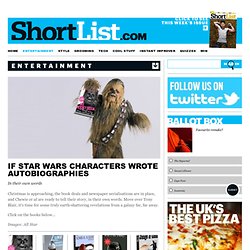 Stumbles - Tattoo Art Works Al-Haut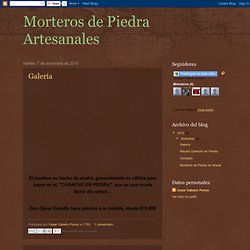 Stumbles - Morteros de Piedra Artesanales
Cesar Cabello es un Artesano en Piedra Caliza, que adquirió los conocimientos de su padre, y que en su tiempos libre se dedica a la artesanía en piedra, usando herramientas artesanales como; Cincel, y martillo, con los cuales le dan forma a estos morteros que son típicos de nuestro país, en especial de la región del Maule. La utilidad del mortero es moler (Ají o Ajo ) y la preparacion del plato tipico de la Region del Maule como es el Chanco en piedra.
Una vez más, la semana pasada, descubrí un nuevo e interesante sitio. Esta vez grácias a mi amigo Xavi, que estaba buscando un regalo para uno de sus sobrinos y me llevó a una bonita tienda-taller llamada el ALMACÉN MARABI. Escondida en las laberínticas calles del Born en Barcelona esta pequeña tienda está llena de preciosos y coloridos muñecos de fieltro. Todos ellos hechos por Mariela (algunos diseñados por su novio) y con la cual tuvimos una amigable charla sobre experiéncias compartidas.
Stumbles - EclecticBox Blog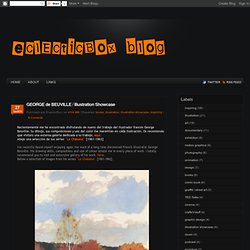 Gabby Giffords and Mark Kelly Be passionate. Be courageous.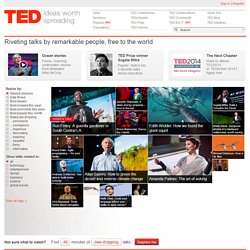 c Tags: play now Top Games AG Only Sniper Team 2 Scope the All-New Sequel!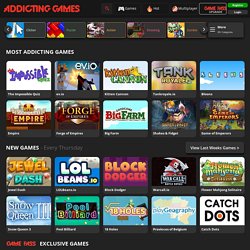 Seinenteca |