Time Wasters
Akinator. Powder Game. [POWDER] : Standard powder.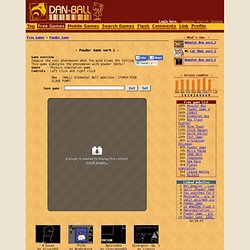 [WATER] : Water splash. [FIRE] : Fire spark. Draw. // Provide alternate content for browsers that do not support scripting // or for those that have scripting disabled.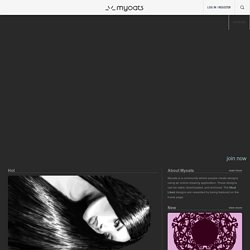 Alternate HTML content should be placed here. This content requires the Adobe Flash Player. <a href=" Get Flash</a> Myoats is a community where people create designs using an online drawing application. Tonematrix. Pulsate. Typeracer.
---