Reading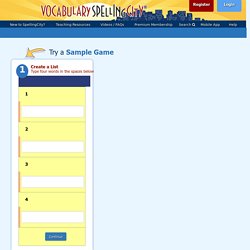 Expressing our Gratitude VocabularySpellingCity appreciates teachers and parents who recommend our site and mobile apps to colleagues and friends, share us on Facebook, follow us on Twitter, and other social media. Thanks to all teachers who have shared their best classroom practices using VocabularySpellingCity via online reviews, speaking at conferences and posting on social media about us. We especially appreciate the thoughtful input you give us to help guide our product development to better serve you and your students.
CLASSICS AND NEW FAVES READING LISTS
Literacy Tool Belt
This website is a Tool Belt of resources for all content area teachers. Create unit lesson plans using the Understanding by Design backward lesson plan model by Wiggins & McTighe focusing on the big ideas we want our students to know. This website provides various links to resources, infecting educators at every level in all content areas to integrate thinking strategies and develop literacy skills (phonics, phonemic awareness, fluency, vocabulary and comprehension) into all units of study. Teaching students to understand what they need to know in all content areas is best practice across the nation. Just like our students, teachers need to use tools to integrate strategies into lessons.
Reading Online
Intervention Central provides teachers, schools and districts with free resources to help struggling learners and implement Response to Intervention and attain the Common Core State Standards. Spread the word about IC! [14 April 2014] . Changing Behaviors With Checklists. When students are taught to monitor their own behaviors using checklists, they can internalize teacher expectations for classroom conduct and become more responsible, self-managing learners.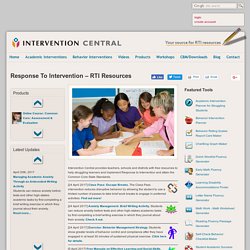 Kidsreads.com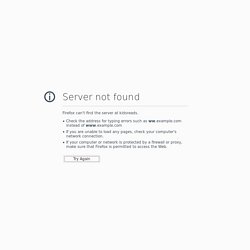 Halloween may be over, but that doesn't mean it's too late for some scary stories! We at Kidsreads.com are excited to bring you a list of some of this year's most bone-chilling Halloween reads. With everything from little brothers who are more monstrous than normal, to vampires with dental issues, to witches with a talent for baking, there is something here to appeal to every little ghost or goblin. One day, Geronimo Stilton and his friends made an amazing discovery. We found a huge oyster --- with an enormouse pearl inside!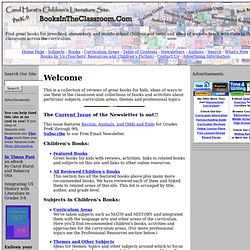 Carol Hurst's Children's Literature Site: BooksInTheClassroom.com
This is a collection of reviews of great books for kids, ideas of ways to use them in the classroom and collections of books and activities about particular subjects, curriculum areas, themes and professional topics. The Current Issue of the Newsletter is out!! This issue features Racism, Animals, and Odds and Ends for Grades PreK through 9th.Subscribe to our Free Email Newsletter. Children's Books:
Booktalks Quick and Simple