Humor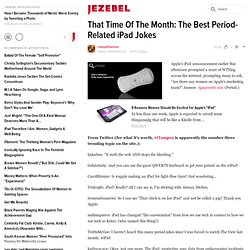 That Time Of The Month: The Internet's Best Period-Related iPad
Apple's iPad announcement earlier this afternoon prompted a score of WTFing across the internet, prompting many to ask, "Are there any women on Apple's marketing team?" Answer: Apparently not . (Period.) From Twitter (for what it's worth, #iTampon is apparently the number three trending topic on the site.):
Genius Bar War Stories - - Gizmodo
The Funniest Facebook Snafus Of All Time (PICTURES)
Top 100 Murphy's Laws on Computers » Technology Law Lawyers & At
FEATURED | Standard Madness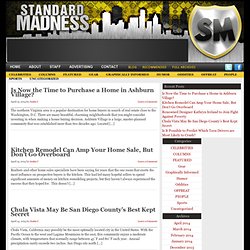 We weren't always as accepting of "geeks". There was a time when it was a truly derogatory term; nobody wanted to be known as one. Things have changed. Continue reading There was a time when humans were needed to watch our kids when we were occupied. In many ways, television took over and started helping in the baby-watching program, but it wasn't until the rise of tablet that the true diversion for very young children really started popping up.
The Rules for Calling In Sick - not afraid to be servicey - Gawk
Today is disgusting . When I woke up in my warm bed this morning I thought, "I am definitely calling in sick." But here I am. Why?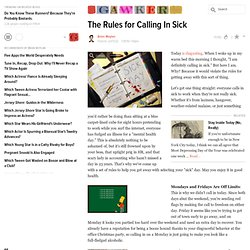 Women, the best freaking firewall in the world : funny
Hitler responds to the iPad