Photoshop
Free High Resolution Textures - gallery
Photoshop actions are great. If you're not familiar with actions, they are simply prerecorded adjustments made to a Photoshop file that can be saved and applied to other projects. The concept is simple, but the process to create some actions can be very complicated. That's why using actions can be a huge time saver. With just a click of a button you can apply a complicated effect to a Photoshop file instantly.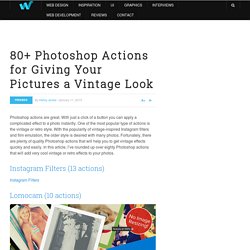 Image: 'Cityscape' by Marco Bauriedel - category Fantasy - 3DTotal.com site - CG artist home//
This tutorial will help you learn how to speed up skin retouching and polish photos in Photoshop using basic techniques. Original Photo Step 1 Duplicate the background image and rename it to Layer 1. Step 2 Go to Filter > Other > High Pass and set the Radius to around 4.5 pixels.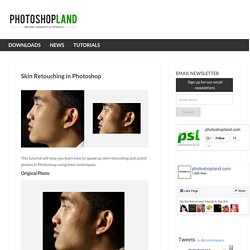 Colorful-Space-Universe-space-universe-desktop-wallpaper-free-download-1440x900.jpg (JPEG Image, 1440x900 pixels)
Cgtuts+ 3D Models and Materials Advertise Here \Rating: 45 Epic Blender Tutorials