Desserts
Recipe} Red Velvet Cookie with White Chocolate Chunks
Who'd guess that the first day of summer is still a few weeks away? Phew. It's been pretty toasty around here these past few days.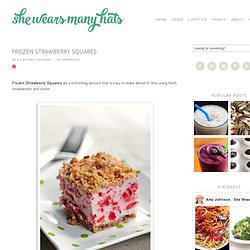 Famous Key Lime Pie Recipe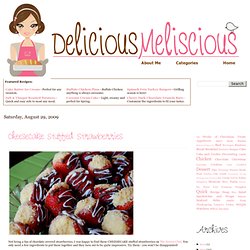 Not being a fan of chocolate covered strawberries, I was happy to find these CHEESECAKE stuffed strawberries on The Novice Chef. You only need a few ingredients to put these together and they turn out to be quite impressive. Try them - you won't be disappointed!