EM Sites
Skoll Global Threats Fund | To Safeguard Humanity from Global Threats
Global Viral
EMAC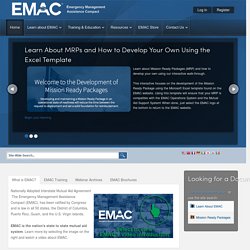 What is EMAC? EMAC Training Webinar Archives EMAC Brochures Nationally Adopted Interstate Mutual Aid Agreement The Emergency Management Assistance Compact (EMAC), has been ratified by Congress and is law in all 50 states, the District of Columbia, Puerto Rico, Guam, and the U.S.
CARD
IndianaMAP is the largest publicly available collection of Indiana geographic information system (GIS) map data. It is made possible by an alliance of partners from federal, state, local organizations and agencies, and universities. You can: Access easy-to-use interactive web maps from a computer or mobile device Select from a gallery of predefined maps to view or customize Download free GIS data and metadata Learn about IndianaMap GIS projects, initiatives, and news Discover and explore more…
IndianaMAP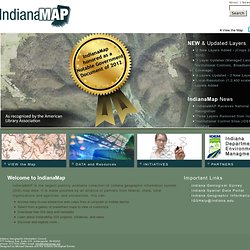 Welcome to the Emergency Management Assistance Compact
Solutions to help the world live and work more sustainably We developed the Renewable Energy Cheaper than Coal (RE<C) initiative to drive down the cost of renewable energy. We've published our results to help others in the field continue to advance the state of concentrating solar technologies. Go to RE<C
Projects – Google.org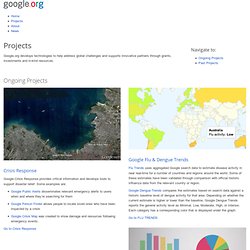 IAEM Annual Conference Feedback Surveys: Deadline extended to Dec. 14, 2012 Last chance to win a free 2013 IAEM Annual Conference registration! IAEM Annual Conference Survey: General Sessions IAEM Annual Conference Survey: Breakout Sessions Other follow-up information for IAEM 2012 Annual Conference (ordering photos, downloading presentations, and downloading attendance certificates): available here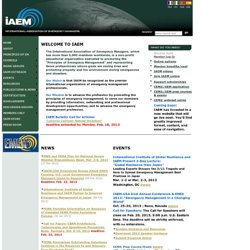 Welcome to IAEM.COM- International Association of Emergency Managers
NEMA is the professional association of and for emergency management directors from all 50 states, eight territories, and the District of Columbia. NEMA provides national leadership and expertise in comprehensive emergency management; serves as a vital emergency management information and assistance resource; and advances continuous improvement in emergency management through strategic partnerships, innovative programs, and collaborative policy positions. NEMA is the source of information, support, and expertise for people like you—emergency management professionals at all levels of government and the private sector who prepare for, mitigate, respond to, recover from, and provide products and services for all emergencies, disasters, and threats to the nation's security.
NEMA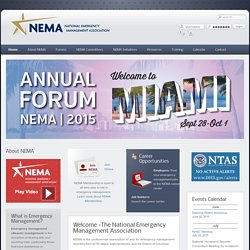 Disaster Resistant Communities Group
The Caduceus Shield Exercise Initiative provides America's health system, including hospital, health care providers / organizations and public health agencies with a comprehensive approach for assessing various disaster preparedness, response and recovery capabilities. The initiative is designed to provide an opportunity for health providers and agencies across America to participate in a meaningful exercise with measurable outcomes. The foundation of the initiative is to provide cost-effective, customized internet based exercises based on the following health system types: HospitalsCommunity / Rural / Tribal Health Care CenterMedical Reserve CorpsMetropolitan Medical Response SystemPublic Health AgenciesResidential Care / Skilled Nursing Facilities Access additional information on the Caduceus Shield Exercise Initiative.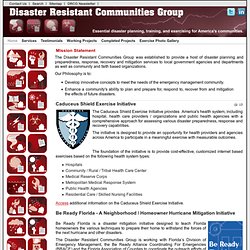 InfraGard - Public Private Partnership -Federal Bureau of Investigation (FBI)
National Emergency Management Assn
Drought Mitigation Center