Inspiration
Histórias com M - Ruben Semedo
robertmontgomery
April 17, 2014 8 Likes User interface inspiration | #963 In our UI galleries we're presenting our latest findings of the most stunning menus, buttons and other interface elements from mobile apps, applications and webpages. For more great inspiration of this kind, check out our board on Pinterest: http://pinterest.com/fromupnorth/gui/. If you would like to send us suggestions for these galleries, please click on the button […]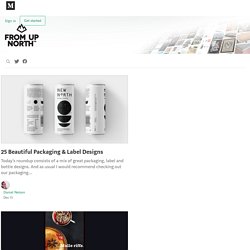 Toggle navigation What are you working on? Dribbble is show and tell for designers. Learn more Sign up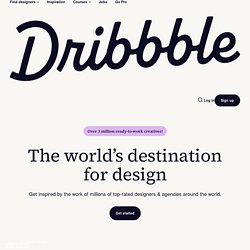 Girlfriend
AvideDesigner
Site Perso - Inspirations
Links for the weekend #369 Comme chaque fin de semaine voici les liens que je vous propose de découvrir ou redécouvrir : le lookbook vidéo de Mishka pour la collection "R1TU4L5" Printemps 2014, le trailer du documentaire... Collection « Paris Tropical » P/E 2014 Larose Paris x FrenchTrotters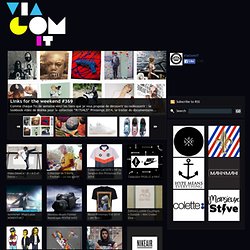 Feral Threads, c'est un très beau label qu'on vient de dénicher du côté de Glasgow, en Ecosse. Audacieuse, la jeune marque propose une collection de t-shirts et de sweats aux illustrations riches et sauvages, avec pour objectif de réveiller la bête qui sommeille en vous. C'est beau, c'est léché et on vous invite donc à découvrir tout ça en détail dans la suite de notre billet… Lire la suite » Le 11 April 2014 par Grafitee dans actualité, Tee shirt avec les tags : Ecosse, Feral Threads, FeralThreads, illustration, lookbook, shop, sweats, UK / Goodchild, on vous en avait déjà parlé avec l'excellent TOTD "Wolfboy".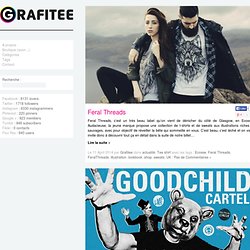 Designlov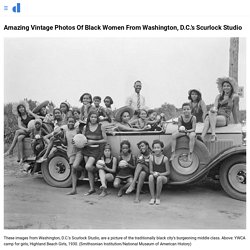 If you think Star Wars was fiction, then think again, because the characters are alive, right under our nose. This is exactly what Zahir Batin portraits in this photo series, he used his Star Wars figures and placed them in nature or recreated backgrounds to seem as if they have a life of their own. Continue reading "Minature Star Wars Adventures" »
First impressions are a must, expessially for brands. When a person is first introduced to your company he/she will conclude a quick judgement about your brand. For this reason creating a memorable, elegant, and attractive logo is very important. In todays fast moving world it's vital to create a memorable experience through design. By doing so a potential customer will be able to recognize your company later on.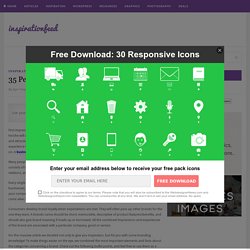 Sane - Darren Firth - Design and Art Direction