The BIRTHDAY of GOD
Consciousness. Spiritual Life. Talking with God. I met god the other day.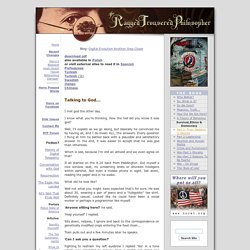 I know what you're thinking. How the hell did you know it was god? Kabbalah. Gnosis. Tanrı'nın doğum günü Levh-i Mahfuz buRAK özDEMİR. Ninety minutes with Hanefi Avcı - Hurriyet Daily News and Economic Review. OPINION contributor If Avcı begins to reveal some documents that he claims to have in hand, things might get tense.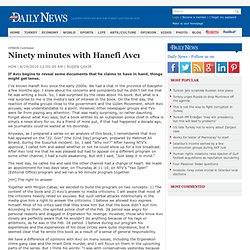 I've known Hanefi Avcı since the early 2000s. We had a chat in the province of Eskişehir a few months ago. I knew about his concerns and complaints but he didn't tell me that he was writing a book. So, I was surprised by the news about his book.
---