The BIRTHDAY of GOD
I met god the other day. I know what you're thinking. How the hell did you know it was god?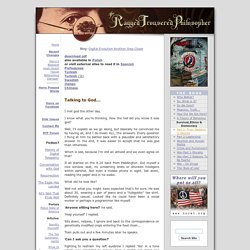 Tanrı'nın doğum günü Levh-i Mahfuz buRAK özDEMİR
OPINION contributor If Avcı begins to reveal some documents that he claims to have in hand, things might get tense.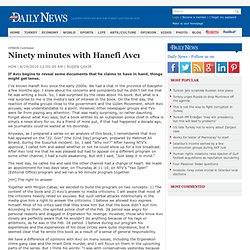 Ninety minutes with Hanefi Avcı - Hurriyet Daily News and Economic Review