Academics
Here are some academically-related links that may or may not have any language learning relationship. Mar 8
The EAP/ESP Showcase
Introduction
Rhetorical Functions in Academic Writing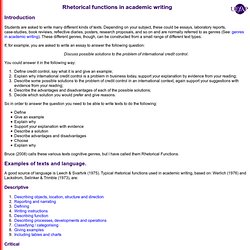 MIT Understanding Lasers and Fiberoptics full course by MIT Lasers are essential to an incredibly large number of applications.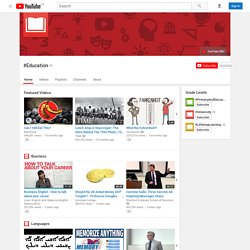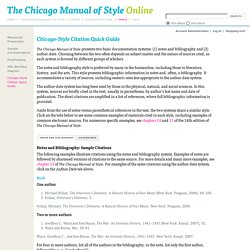 The Chicago Manual of Style presents two basic documentation systems: (1) notes and bibliography and (2) author-date. Choosing between the two often depends on subject matter and the nature of sources cited, as each system is favored by different groups of scholars.
CheckDog - High Quality Website Spell Check & Broken Link Checker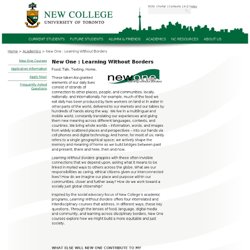 New One: Learning Without Borders is an exciting first year foundation program that provides a small class learning experience for intellectually curious and socially-engaged students who want to think together with their peers and professors about what it means to be responsible global citizens in the 21st century.
New One : Learning Without Borders « New College – University of Toronto