Gaming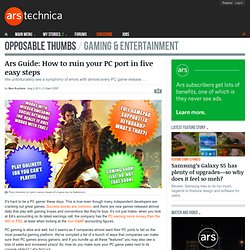 Ars Guide: How to ruin your PC port in five easy steps
It's hard to be a PC gamer these days.
4.3 Preview: Warrior Tier 13 Colossal Dragonplate
Video Galleries : The Big Picture
The Game OverThinker | ScrewAttack - See the exclusive Sonic Fan Film Teaser here!
Orcs Must Die | Robot Entertainment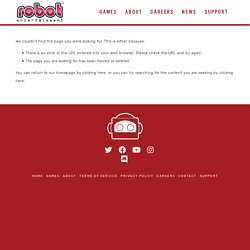 Orcs Must Die! challenges players to defend fortresses under siege.
Become a VIP for Only £6.99/per month! |
Welcome to the Academy Of Interactive Arts & Sciences
Game Developers Choice Awards