Photography
Los discípulos de Helmut Newton emulan al maestro | Fotogalería | | EL PAÍS
It's no mystery why images of unremitting violence spring to mind when one hears the deceptively simple term, "D-Day."
Before and After D-Day: Rare Color Photos From England and France, 1944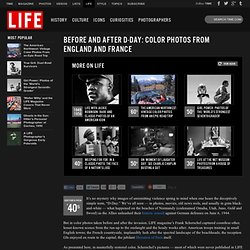 A moving collection of iconic photographs from the last 100 years that demonstrate the heartbreak of loss, the tremendous power of loyalty, and the triumph of the human spirit.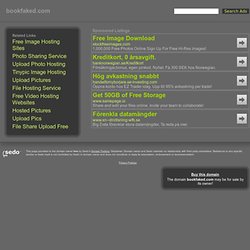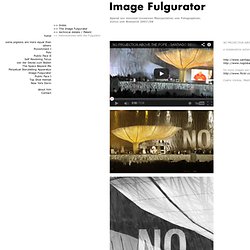 Fulgurator-action : Julius von Bismarck
People's great trust in their photographic reproductions of reality was what motivated me to develop the *Image Fulgurator*.
Washington DC Photography, Photographs, stock photography, dc, images, pictures, photos, washington | Washington DC Stock Photography, Photographs,
Inked Up Self Portraits
Originally from Tegucigalpa, Honduras, Carlos Nunez is an LA-based photographer whose gorgeous shots can easily range from sweet and demure to downright sexy. You can tell that he has that rare ability to put his models at ease, making them feel free to express themselves and show us a side to them few people ever get to see. Take a look at Nunez's blog and you'll see shots we can't necessarily feature here on My Modern Met (in other words, NSFW). Sexually charged, the photos are a tribute to the empowered woman and her willingness to be unabashedly free. I was able to get in touch with the elusive Nunez to ask him a few questions. Read that short interview, below, after enjoying his sweet and seductive photos.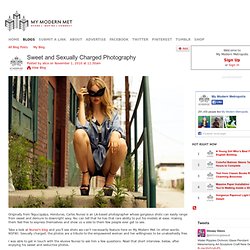 In 2008, fresh out of high school, Karla Read picked up a hobby that would ultimately change the course of her life. After seeing a friend's blog, she was not just inspired to create one of her own, she decided that she would make her own portfolio. One thing led to another and she ended up moving from Santo Domingo in the Dominican Republic to Buenos Aires, Argentina so that she could pursue her passion. She rigorously studied photography and, ultimately, was able to make a career out of it.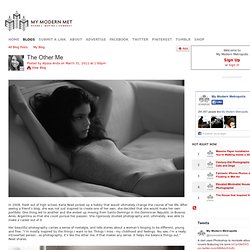 Samuel Bradley's photos cannot be neatly categorized. Wonderfully offbeat and somewhat quirky, they truly span the spectrum. As he tells us, "I'm battling with two different ways of working and I don't know which one I prefer. I think most people follow my work and blog for the more quirky, interestingly processed and sometimes a bit 'cliché vintage' photographs.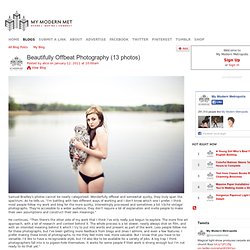 "Tour Eiffel" Paris is known to be one of the most romantic cities in the world.
Paris in Magnificent Black and White (16 photos)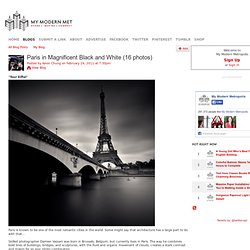 Marc Pagani Photography | Portraits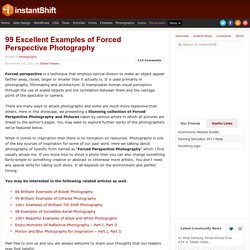 Forced perspective is a technique that employs optical illusion to make an object appear farther away, closer, larger or smaller than it actually is.
In Focus - The Atlantic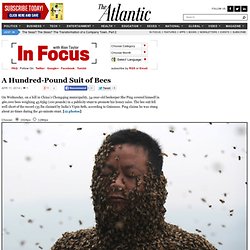 Western forces continue their long withdrawal from Afghanistan, scheduled to be complete within a year, save for a small number NATO advisers and security teams.