Virtual
In February this year, a retrospective of art by Lubna Agha was featured at the Gardiner Art Gallery on the campus of Oklahoma State University in Stillwater, Oklahoma.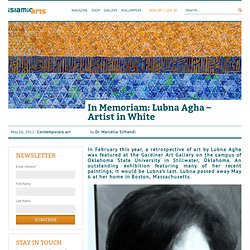 In Memoriam: Lubna Agha – Artist in White - Blog - Islamic Arts Magazine
Rebirth Painting by Oni Hazarian - Rebirth Fine Art Prints and Posters for Sale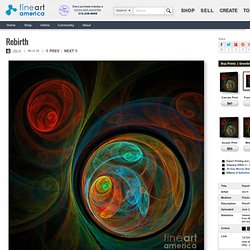 Comment, Like, & Favorite
Galaxy of Images | Smithsonian Institution Libraries
World Treasures of the Library of Congress: Beginnings
The international collections of the Library of Congress started with the arrival of the Thomas Jefferson library in 1815.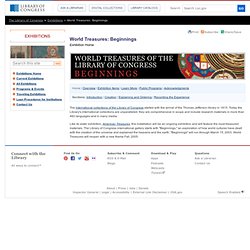 The Pictures collection includes material in a wide variety of formats which document significant people, places and events in Australian history and society and to some extent, the activities of Australians overseas, especially in Antarctica and Papua New Guinea. Comprising photographs, prints, drawings, watercolours, cartoons, miniatures, paintings, architectural plans, objects and sculpture, the collection documents the lives of past and present Australians, and the communities and landscapes they inhabit. People seeking historical images of Australian towns and landscapes, portraits of public figures, images of colonial life, early illustrations of Australian flora and fauna, political cartoons or contemporary photographs of popular culture and current events, will find the collection invaluable.
Digital Collections