Virtual
In February this year, a retrospective of art by Lubna Agha was featured at the Gardiner Art Gallery on the campus of Oklahoma State University in Stillwater, Oklahoma.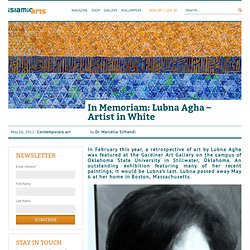 In Memoriam: Lubna Agha – Artist in White - Blog - Islamic Arts Magazine
Rebirth Painting by Oni Hazarian - Rebirth Fine Art Prints and Posters for Sale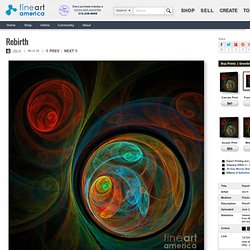 Tags: rebirth paintings , abstract paintings , art paintings , blue paintings , green paintings , rebirth canvas prints , abstract canvas prints , art canvas prints , blue canvas prints , green canvas prints
Galaxy of Images | Smithsonian Institution Libraries
World Treasures of the Library of Congress: Beginnings
T he international collections of the Library of Congress started with the arrival of the Thomas Jefferson library in 1815.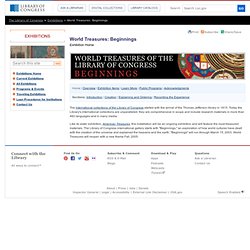 Our rich and varied Pictures collection focuses on Australian people, places and events, from European exploration of the South Pacific to contemporary events. Art works and photographs are acquired primarily for their informational value, and for their importance as historical documents. Media represented in the collection include photographs, drawings, watercolours, oils, lithographs, engravings, etchings and sculpture/busts.
Digital Collections