Real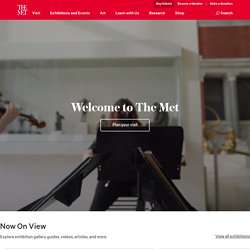 español deutsch français italiano 日本語 한국어 русский 中文(简体) 旧版 português Hours (Main Building) Open 7 Days a Week Sunday–Thursday: 10:00 a.m.–5:30 p.m.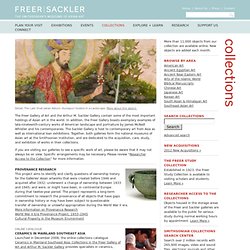 Collections
Detail, The Late Shah Jahan Album: Humayun Seated in a Landscape. More about this object. The Freer Gallery of Art and the Arthur M. Sackler Gallery contain some of the most important holdings of Asian art in the world. In addition, the Freer Gallery boasts exemplary examples of late-nineteenth-century works of American landscape and portraiture by James McNeill Whistler and his contemporaries.
It isn't often that a building stuns – literally. However, this is the case with the Museum of Islamic Art in Doha, the capital of Qatar. Traditional Islamic architecture meets the twenty first century to spectacular effect. Nothing is done by halves here.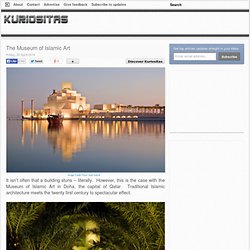 The Museum of Islamic Art
Harvard Art Museums / Welcome