For Reference . . .
Book directory, Real estate, jewelry, Florist, Travel, cook book online
OED Appeals Do you have an earlier record of a word which our editors are currently researching? Take a look at our recent appeals and submit your evidence.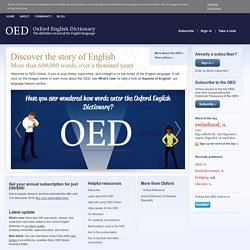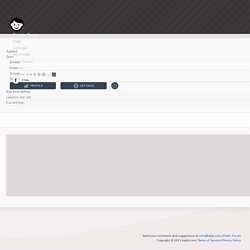 This is keybr.com, a web application that will help you teach touch typing. Touch typing is typing without using the sense of sight to find the keys. A person possessing touch typing skills will know their location on the keyboard through muscle memory. It can improve any individual's typing speed and accuracy dramatically. This is a short tutorial that will explain how does this application work. You can use the left and right arrow keys to navigate through these slides.
Live Local Alberta
Welcome to snopes.com, the definitive Internet reference source for urban legends, folklore, myths, rumors, and misinformation. Use the search box above to locate your item of interest, or click one of the icons below to browse the site by category. Urban Legends Reference Pages © 1995-2014 by snopes.com. This material may not be reproduced without permission. snopes and the snopes.com logo are registered service marks of snopes.com.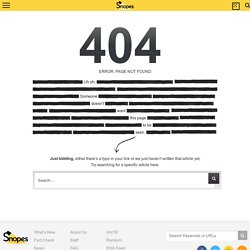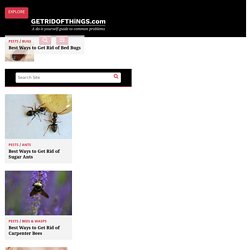 The marathon has been a scary idea for me for a long time, but now that I'm actually training for one, it's going much better than I thought it would. Turns out when you eat right, refuel properly, and generally take care of yourself, you feel pretty good! SWEEPSTAKES CLOSED! THANK YOU ALL FOR PLAYING! 9 Days of Giveaways has officially begun!