Christianity
Drawing upon the wisdom and experience of Church Fathers, Padre Quadrupani illustrates the difference between involuntarily experiencing temptations and voluntarily committing sin.
Temptation or Sin? | SaintlySages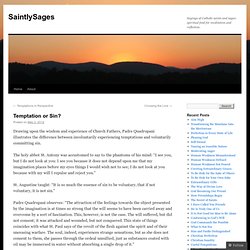 The Catholic Doors Ministry - Site Map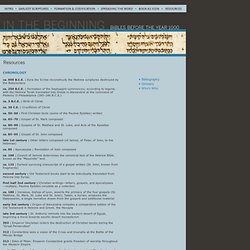 ca. 600 B.C.E
Mahalia Jackson - Amazing Grace
The Wørd: A Colbert Blog for Catholic It-Getters
paxworks labyrinths, canvas labyrinths spiritual prayer gifts go
Christian Mysticism | Anamchara • The Website of Unknowing
Remember the Stories.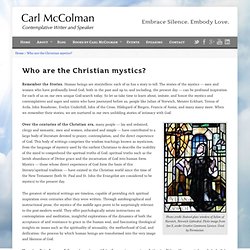 "At the centre of the human heart is the longing for an absolute good, a longing which is always there and is never appeased by any object in this world." Those minds whose attention and love are turned towards that reality are the sole intermediary through which good can descend from there and come among men.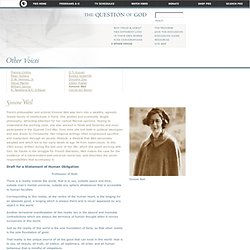 The Question of God . Other Voices . Simone Weil