GIS & Mapping
Gmail - Charlotte Cartwright commented on her status... -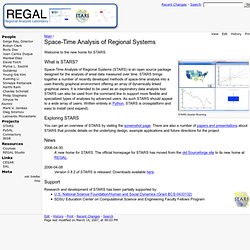 Welcome to the new home for STARS. ΔSTARS Spatial Roaming
REGAL | Main / Space-Time Analysis of Regional Systems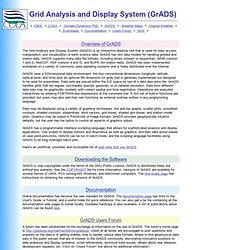 The Grid Analysis and Display System (GrADS) is an interactive desktop tool that is used for easy access, manipulation, and visualization of earth science data.
GrADS Home Page
Home - Codehaus
AutoREALM - The GNU Mapper
: fractal lines, polylines and curves for rivers and coastliness
ping - interactive broadband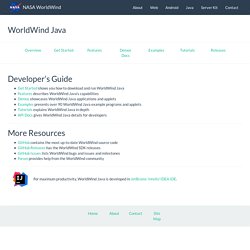 Welcome: Here you will find the World Wind SDK for Java. With this, developers can embed World Wind technology in their own applications.