Tutorials, tips etc
So what's all the fuss about Bias Tape Makers...?
...They will CHANGE YOUR LIFE, that's what!!! Little wonder that a few were mentioned on "This Is My Trade Secret" posts, or in the comments following.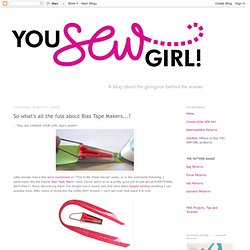 Tips & Tutorials Back to top VIDEO TUTORIAL - How to set in eyelets with a setting tool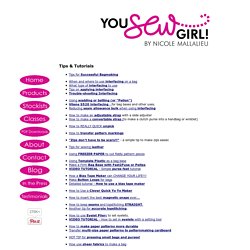 New here? This is an index to all the tutorials and series published on Fashion-Incubator and was last updated August 14, 2012. Be sure to check back frequently for progress.
Tutorials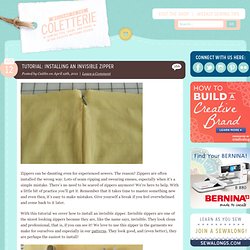 Zippers can be daunting even for experienced sewers. The reason?