Homeschool
All forms are copyright by Cindy Downes. Permission is given to homeschool families and classroom teachers to reproduce these forms for your own family or classroom use only. These form are not to be reproduced or stored in any form for an entire school or for any other purpose without permission from Cindy Downes. Do not link from your website directly to individual pdf forms. You may; however, link directly to this web page. Thank you for helping me to protect my copyrights.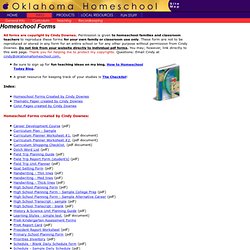 Free Homeschool Forms & Worksheets by Cindy Downes
The Illinois school districts serve a considerable amount of students; including one of the biggest districts in the nation in Chicago. After high school graduation, the state encourages students to attend college by providing a $1,000 tax credit to freshmen and sophomores who maintain a B average while in school. Nine members, appointed by the governor, comprise the Illinois State Board of Education.
Earning Your High School Diploma - Illinois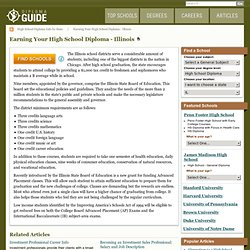 Homeschooling Thru High School
DISCLAIMER: The content of this website has been prepared for and is intended to provide information that may be useful to members of the Home School Legal Defense Association. The Association does not necessarily warrant this information. The reader must evaluate this information in light of the unique circumstances of any particular situation and must determine independently the applicability of this information thereto. Policy regarding resources listed by our Homeschooling Thru High School program: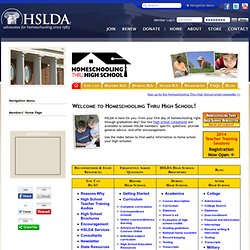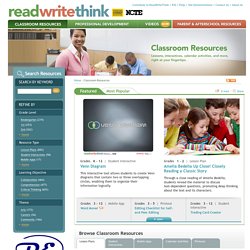 Home › Classroom Resources Grades K – 12 | Student Interactive Venn Diagram This interactive tool allows students to create Venn diagrams that contain two or three overlapping circles, enabling them to organize their information logically. Grades 3 – 12 | Mobile App Word Mover
Homeschool Curriculum and Affordable Homeschooling Programs - Homeschool Buyers Co-op
School districts get huge discounts on their curriculum. Why not homeschoolers? The reason is simple: school districts have purchasing power and homeschoolers don't because we purchase as individuals.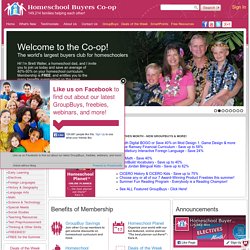 ONLINE COLLABORATION PROJECTS We have been having another great year of collaboration projects! The collaboration projects are learning activities that provide collaboration between two or more classrooms. The participating classrooms will be from various locations around the world, will use the Internet to interact with one another and will be working on a similar topic for a specific length of time. Using the Internet students and teachers will share their activities, findings and reflections. In addition to student collaboration, teachers will also be provided with the necessary tools to collaborate with one another. Registration for our current project, Poetry Power, is now OPEN!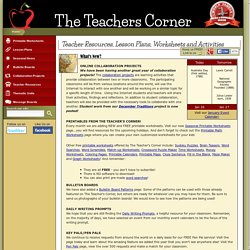 Could Pinterest Bring Social To Your School Scrapbook?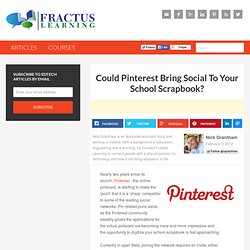 Nearly two years since its launch, Pinterest - the online pinboard, is starting to make the 'point' that it is a 'sharp' competitor to some of the leading social networks. Pin related puns aside, as the Pinterest community steadily grows the applications for the virtual pinboard are becoming more and more impressive and the opportunity to digitize your school scrapbook is fast approaching. Currently in open Beta, joining the network requires an invite, either forwarded from a current member or requested on the Pinterest site. If you're invited by an existing member you can sign up straight away. If you don't know anyone using the service, you will be looking at about a five day wait when requesting through the site. So, you might already be on Pinterest, or waiting for an invite, but how can the growing network be used in the classroom?
The Art of Living: A Free Stanford Course Explores Timeless Questions
CurrClick - Curriculum and live classes in a click! Affordable curriculum, online classes, lapbooks, and homeschooling resources
Homeschool Central - all of the resources needed to homeschool your children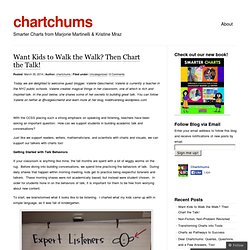 chartchums
Today we are delighted to welcome guest blogger, Valerie Geschwind. Valerie is currently a teacher in the NYC public schools. Valerie creates magical things in her classroom, one of which is rich and inspired talk.
V Planner V4 March 2014 - Subscriber Content V Planner V4 is ready to use. V Planner is a spreadsheet file and requires Microsoft Excel. The file is made available by either subscribing to YoungMinds or by purchasing a Site-CD.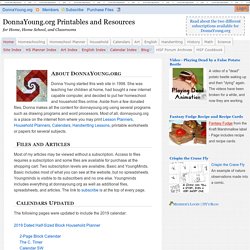 Home school links
Home Schooling General, Christian, Jewish, Muslim, Pagan, and Secular LinksJewish Homeschooling A.R.E. Publishing Behrman House Catalog Beit HaChatulim Bookmarks Beit HaChatulim Jewish Vegetarian Homeschool Chevra Jewish Homeschooling List ChinuchAtHome -- Jewish Education @Home Created_in_wisdom Hebrew Home Schooling at Kabala.org Home schooling: Instilling Jewish family values Israel Home Schooling J.H.E.N. Newsletter Jewish Calendar Jewish Home Educator's Network Jewish Homeschooling List Jewish Homeschooling Resources JewishHomeSchoolers JHS - JewishHomeSchoolers Jhsmoms League of Observant Jewish Homeschoolers League ofJewish Homeschoolers Liz'sJewish Unschooling Homepage New England Jewish Homeschoolers Torah Aura Productions Torah Home Schoolers Mailing List Muslim HomeschoolingPagan Homeschooling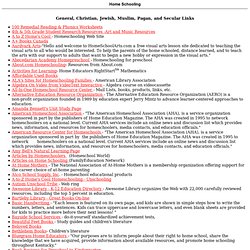 Tis the time of year when budgets are planned and votes are taken to approve said budgets. In most districts across my state of New Jersey, and probably across your state as well, jobs and programs will fall under the budget axe. So when a parent or board member asks, "Why should we keep putting money into technology?" we should be prepared to answer.
Teaching That Sticks
39 Sites For Using iPads in the Classroom
Pages - Menu This Blog Linked From Here Sites to Follow Friday, October 7, 2011 39 Sites For Using iPads in the Classroom
Five J's | Homeschool and Educational Resources to Help Parents Raise Lifelong Learners
Welcome to A2Z Homeschooling! Homeschooling is more then just home education. That is why homeschool families, children, teachers, and anyone interested in learning online or in a more classical home classroom or even unschooling will find A2Z Home's Cool a awesome resource.
11Google + Need some home school ideas? Whether you are just starting to homeschool, or you are looking for a more relaxed homeschooling routine, this section should kick-start your imagination.
Creative Home School Ideas - Fun Activities for Kids