Vision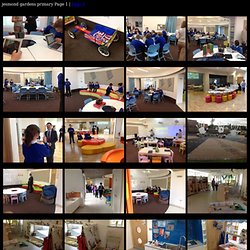 Learning Places and Spaces - virtual and actual Quite unusually, over approaching 30 years, I've had a lot of involvement inboth the design of virtual communities on-line and in the design of physical learning spaces like schools, companies, communitiy centres and colleges. We learn about each from the other, of course.
Learning Places and Spaces - virtual and actual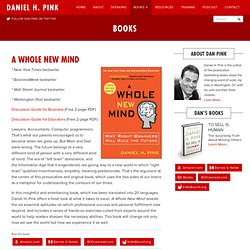 * New York Times bestseller
A Whole New Mind
* New York Times bestseller * Wall Street Journal bestseller * Boston Globe bestseller
Drive
In Search of Excellence Tom's Books
The Little BIG Things: 163 Ways to Pursue EXCELLENCE , 2010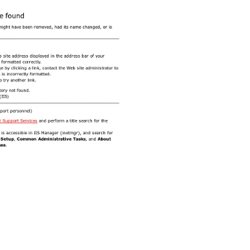 Robert Kriegel Bookstore, Keynote Speaker, Author
The page you are looking for might have been removed, had its name changed, or is temporarily unavailable. Please try the following: Make sure that the Web site address displayed in the address bar of your browser is spelled and formatted correctly.
what the dog saw
From the Press Release: Malcolm Gladwell's new book, WHAT THE DOG SAW (Little, Brown and Company; publication date: October 20, 2009) , presents nineteen brilliantly researched and provocative essays that exhibit the curiosity his readers love, each with a graceful narrative that leads to a thought-provoking analysis. The explorations here delve into subjects as varied as why some people choke while others panic; how changes meant to make a situation safer — like childproof lids on medicine — don't help because people often compensate with more reckless behavior; and the idea that genius is inextricably tied up with precocity.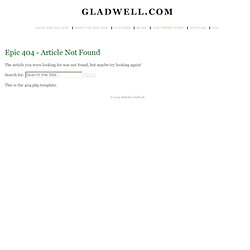 William Duggan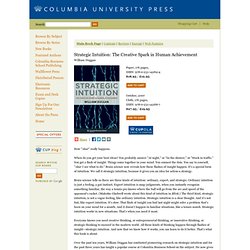 Strategic Intuition
Steps and leaps into next-gen learning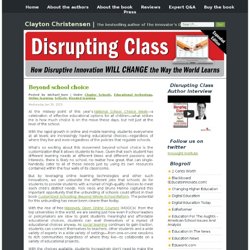 Clayton Christensen
This article or section is incomplete and its contents need further attention.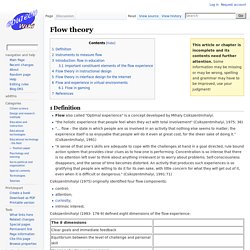 Flow theory