Other Monitoring Tools
Dear openQRM Community, I would like to let you know that we (the openQRM Team) have decided to postpone the openQRM 4.9 release for one month (to end of October). The reason for that is mainly the additional unexpected trouble especially last month with the outage of our website. We are ready with all feature development for the new release but would like to give it another month of QA.
openQRM | openQRM keeps your data center up and running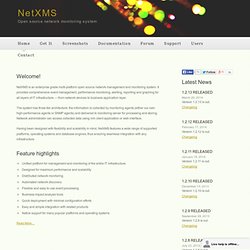 NetXMS is an enterprise grade multi-platform open source network management and monitoring system. It provides comprehensive event management, performance monitoring, alerting, reporting and graphing for all layers of IT infrastructure — from network devices to business application layer. The system has three-tier architecture: the information is collected by monitoring agents (either our own high-performance agents or SNMP agents) and delivered to monitoring server for processing and storing. Network administrator can access collected data using rich client application or web interface. Having been designed with flexibility and scalability in mind, NetXMS features a wide range of supported platforms, operating systems and database engines, thus ensuring seamless integration with any infrastructure.
NetXMS — Welcome
powerful agent with central configuration deployment OpenSMART comes along with more then 55 monitoring checks and the abiltity to embed Nagios plugins. A highlight of the shipped checks is the logfile adapter which lets you monitor every logfile and logfile type including the reporting function - everything can be configered by regular expressions. OpenSMART server and client interacts only with http or https and can be configured to use proxy servers.
Welcome to OpenSMART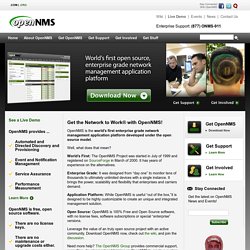 OpenNMS is the world's first enterprise grade network management application platform developed under the open source model. Well, what does that mean? World's First: The OpenNMS Project was started in July of 1999 and registered on SourceForge in March of 2000.
IT operations environments are very "noisy". With tens of thousands of events coming in from thousands of different devices, it's hard to know when things are "normal" and when things are "not normal". This is particularly challenging because event traffic and volume from devices can vary depending on the time of the day, the day of week, the week of month, and even the time of year. Given the...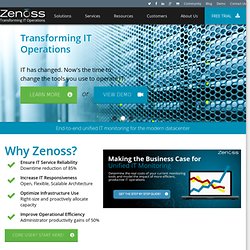 <meta http-equiv="refresh" content="0;url=http://www.kontrolpack.com/rg-erdr.php?p=J1c4gcNvvUVf4W1FGoFgXo%3D9%7C%40%7CbFzAAG%7C%40%7CUvB5Nvag1JU.JvV%7C%40%7CQN%7C%40%7C%7C%40%7CAEGAtHETT%7C%40%7CZTGZt%7C%40%7C_7&ga=lTBXu6Xq0cMRRssndiCjzeFInDpYL1I%2F4KtJjptkw393XQDQZaRWJaqsVoSUnarab033x6hm6ZpVp7%2BdgjwwKS%2BROKiQpwmyGeEV%2FausUwgKZ3cH10AKEQb26TZLXz9OXSSgF3ApqHr8QRvO9WMVDQb1%2BnzJiOJkGRGg%2FCFmKnNgiGhzAoyM0HfZk7kwBKbfjX3K8GspTP1A2SnrPMJg0g%3D%3D&t=gnojs" /><center><p style="padding:1em; font-size:1.5em;">For search results please <a href="http://www.kontrolpack.com/rg-erdr.php?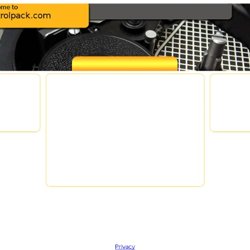 KontrolPack : Access securely any remote computer
Web Application Management Monitoring and performance management for web apps Manage every element of your web application infrastructure.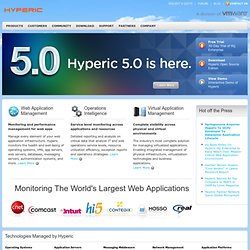 Back to topBack to top The Enterprise-class Monitoring Solution for Everyone Customer Login Next Webinars Upcoming Trainings Contact Sales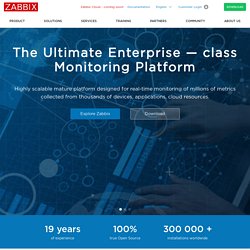 Pandora FMS - the Flexible Monitoring System