Interesting
Rolling Ball Sculpture: Island Exploration
Fake Miniature Photography Photos | Fake Miniature Photography Pictures
2011-10-25 - Volodymyr Burenin
就是要這樣玩 - 謝智隆
NOTCOT.ORG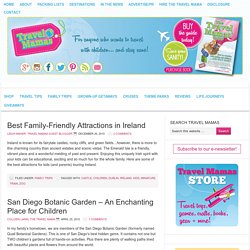 Ireland is known for its fairytale castles, rocky cliffs, and green fields…however, there is more to this charming country than ancient estates and scenic vistas. The Emerald Isle is a friendly, vibrant place and a wonderful melding of past and present. Enjoying this uniquely Irish spirit with your kids can be educational, exciting and so much fun for the whole family.
miniature train
Tree-climbing goats Photos | Tree-climbing goats Pictures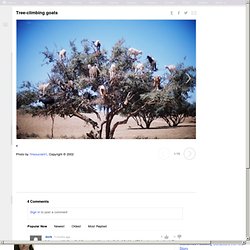 By Chikako Mogi TOKYO (Reuters) - Whether the world's largest economy can sustain momentum will be a primary focus for investors for the next three months after a general recovery trend in the United States helped risk sentiment for broad markets in the first quarter of 2013.
You could shack up in a dank apartment or chain hotel room when your job or your family vacation beckons you abroad. But if money is no object, you might consider a more adventurous choice of lodging like, say, an old Boeing 727. In Manuel Antonio, Cost Rica you can rent one for $400 per night or $11,872 per month through Airbnb.com, a San Francisco, CA -based online vacation home rental site. The retired jet-turned-apartment is just one of the many amazing, unusual and strange abodes for rent right now. "People have gotten really creative with what they post… we're seeing tree houses, castles, water villas in Malaysia" says Joe Gebbia, the co-founder and chief product officer of Airbnb.com, comparing the site's real estate-centered open marketplace model to that of goods-centered eBay's. "We actually have so many igloos on the site right now that we had to create an 'igloos' category and there are so many boats on the site that we had to create a category for that too."
The Most Amazing And Absurd Places For Rent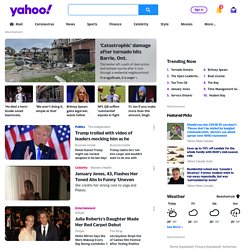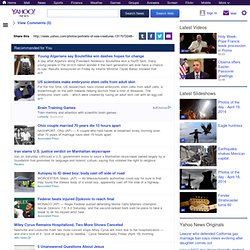 NEW YORK (Reuters) - Bon Jovi guitarist Richie Sambora, who has done stints in rehab for problems with alcohol, has dropped out of the current leg of the band's tour for "personal issues," the band said on its website on Wednesday.
Portraits of sea creatures Photos | Portraits of sea creatures Pictures
Cart & Balloons - Photographer Creates Landscapes Good Enough to Eat on Shine
Thu, Oct 6, 2011 2:59 PM EDT (Photos courtesy of Carl Warner)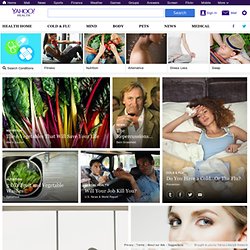 Kite Aerial Photography - Guernsey