Maps
- StumbleUpon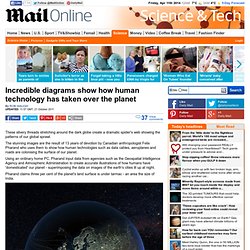 By Rob Waugh Updated: 11:57 GMT, 21 October 2011 These silvery threads stretching around the dark globe create a dramatic spider's web showing the patterns of our global sprawl. The stunning images are the result of 13 years of devotion by Canadian anthropologist Felix Pharand who uses them to show how human technologies such as data cables, aeroplanes and roads are colonising the surface of our planet. Using an ordinary home PC, Pharand input data from agencies such as the Geospatial Intelligence Agency and Atmospheric Administration to create accurate illustrations of how humans have 'domesticated' our planet - superimposing the data on images of the earth's cities lit up at night.
The incredible diagrams that show how human technology has taken over the...
John Speed's Theatre of the Empire of Great Britaine is one of the world's great cartographic treasures. Published in 1611/12, it marked the first time that comprehensive plans of English and Welsh counties and towns were made available in print. To celebrate its 400th anniversary, Cambridge University Library has digitised each of the proof maps and put them online at www.lib.cam.ac.uk/deptserv/maps/speed.html.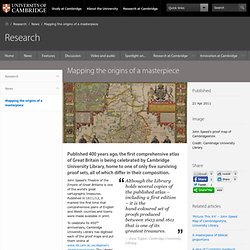 Mapping the origins of a masterpiece - Research - University of Cambridge
british_isles_802.jpg from utexas.edu
The World of Seven Billion The map shows population density; the brightest points are the highest densities. Each country is colored according to its average annual gross national income per capita, using categories established by the World Bank (see key below). Some nations— like economic powerhouses China and India—have an especially wide range of incomes. But as the two most populous countries, both are lower middle class when income is averaged per capita.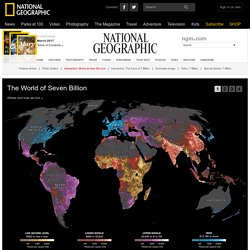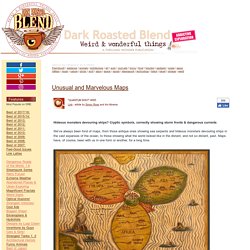 Dark Roasted Blend: Unusual and Marvelous Maps
"QUANTUM SHOT" #585Link - article by Simon Rose and Avi Abrams Hideous monsters devouring ships? Cryptic symbols, correctly showing storm fronts & dangerous currents
We accept all major credit/debit cards, as well as Paypal. All payments are processed by Paypal Pro, a secure and trusted online payment provider. Cheques should be made payable to Bold & Noble Ltd and sent to 25a Hermitage Road, Hitchin, Herts SG5 1BY.
British Isles Type Map in Sheer Slate | A Bold & Noble screen print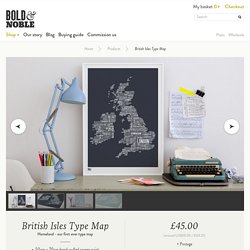 Busuanga Island Travel Guide - Philippines Interactive Map - iGuide
Wikimapia - Lets describe the whole world!
europe_15th_colbeck.jpg from utexas.edu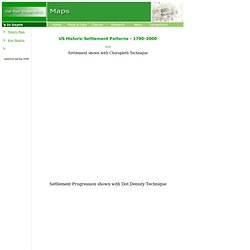 US Historic Settlement Patterns - 1790-2000 about Settlement shown with Choropleth Technique
:::SAL | US Population Animation:::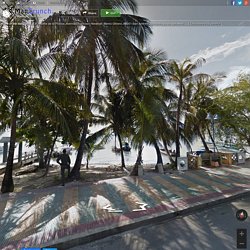 Explore the world via Google Street View. MapCrunch teleports you to a random place in the world. It allows you to explore the vast array of imagery captured by Google in 40 countries, featuring spectacular scenery, magical moments and the utterly unexplainable. To get started, simply click the green "GO" button to be teleported to a random place in the world. If you only want to see certain countries, select them on the right hand panel → Click the "myMap" option (top-right of side panel) to choose your own area - this will only show images within the area that you see.
Los Angeles - Real-time local buzz
World Maps is the web where you search for any world map for any part of the world. World Maps has tried to cover the world in various groupings, travel maps showing various destinations within a particular country; and many more map themes. Also you have the possibility to view the FLAGS of the world in our section World Flags. If you are interested in timeshare throughout Europe and the rest of the world, then you may also be interested in renting apartments in these locations. With the freedom and flexibility of your own space, large cities such as Barcelona, Berlin, Paris and Rome are often best enjoyed at your own pace, with the ability to relax in a private flat after a long day of sightseeing. Old Town Trolley Tours offers online Washington dc tours ticketing for your convenience.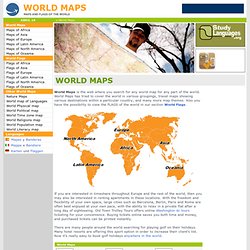 World Maps
iMap - This is where I get my weather!