Hackintosh
tonymacx86 Blog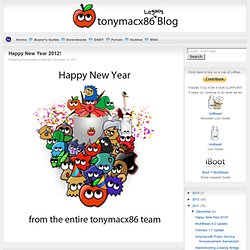 People who know me know that I always recommend Apple laptops. I am convinced that they are the best laptops on the planet and worth every penny. However, a few weeks back, I picked up the HP Probook 4530s to review and monkey around with. This particular model has gathered a lot of steam on the forum, and considering the price ($475) and relative compatibility it seemed like a cool little project. Compared to building a custom desktop computer, hackintoshing a laptop is a dramatic undertaking, and can be a very painful process.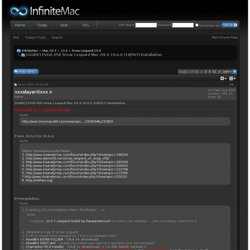 Building your own Mac OS X computer (Hackintosh) requires specific hardware selection to make each part work seamlessly with the Mac OS X operating system for a fluent experience. Selecting the right hardware has never been easier than it has become now thanks to ongoing efforts by the joined forces of the OSx86 Community. Your Mac OS X custom build begins here.
[GUIDE] EVGA X58 Snow Leopard Mac OS X 10.6.6 (10J567) Installation - InfiniteMac OSx86
First off, a few shoutouts and thank yous. Thanks to bronzovka for officially getting the Lion kernel working with AMD CPUs. He has definitely helped spark the interest in running OS X on AMDs once again. Many people have either given up or moved to Intel.
nawcom's bitchblog
Lnx2Mac's Blog
Prasys' Blog
17Jan 14 Building your own AppleTV for under RM 200 (US$60) Recently , I've posted a Tweet about my awesome adventure with Raspberry Pi. I did get a lot of responses from people on how did I manage to do that.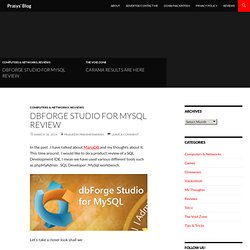 It's an amazing time once again to build a computer. Intel's "Ivy Bridge" CPUs alongside with the latest motherboards are the fastest and most compatible consumer components we've ever tested. There is native support for Thunderbolt, NVIDIA GeForce 6xx "Kepler" graphics cards, and Ivy Bridge in OS X Mountain Lion 10.8. On the pro front, Apple hasn't updated their Mac Pro since 2010, but Intel's "Sandy Bridge-E/EP" has native kernel support. Socket 2011 CPUs are available in quad core, hexacore, and octacore (Sandy Bridge-EP Xeon only) options.