Hackintosh
tonymacx86 Blog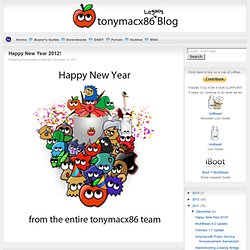 People who know me know that I always recommend Apple laptops.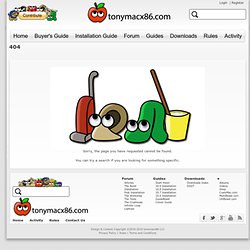 View topic - [SUCCESS] EVGA x58 EVGA x58 SLI 132-BL-E758-A1
This is my method for getting the EVGA x58 SLI board working with a fresh Lion 10.7.2 install.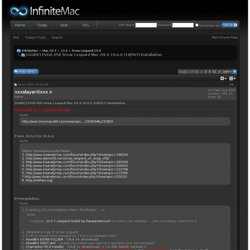 Building your own Mac OS X computer (Hackintosh) requires specific hardware selection to make each part work seamlessly with the Mac OS X operating system for a fluent experience. Selecting the right hardware has never been easier than it has become now thanks to ongoing efforts by the joined forces of the OSx86 Community. Your Mac OS X custom build begins here.
[GUIDE] EVGA X58 Snow Leopard Mac OS X 10.6.6 (10J567) Installation - InfiniteMac OSx86
nawcom's bitchblog
Lnx2Mac's Blog
Prasys' Blog