Shops
Just their Imagination Strong characters Your little ones are probably forever creating their own magical world of swashbuckling fun. Where pirates reign terror and princesses do so much more than just get captured. Whether they're making toddler siblings walk the plank or ordering lifetime supplies of chocolate from a make-believe court jester, their imagination never stops.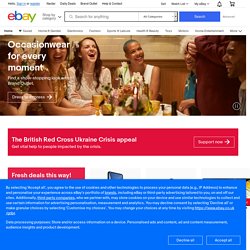 Bamber Sewing Machines
Please feel free to contact Bamber Sewing Machines if you have any questions. info@bambersew.com Address If you would like drop by we would love to see you.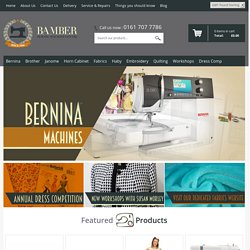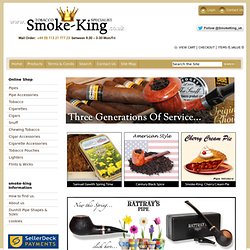 Colibri Firebird cigar Cutter Colibri Firebird cigar CutterMade of high quality stainless steel the Colibri Firebird Phoenix Cigar Cutter is a unique design which ensures a firm grip when cutting your cigar, which can be up to a 54 ring gauge.The Spring Loaded twin blades give a crisp clean cut in one easy movement. A sliding lock prevents accidental opening.Dimensions 70mm x 45mm x 7mm find out more Dunhill Slim Short Gold Cigarette Ejector Holder CH5301
Smoke-King
Buying goods - your rights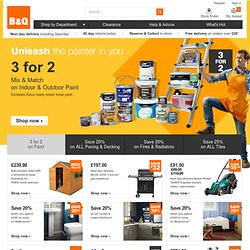 B&Q
*Free delivery over £50 refers to home delivery orders placed on diy.com only. Charges refer to the value of goods being delivered and excludes delivery from stores or services. Excludes bulk delivery. †Excludes Next Day Delivered Bulky Goods.
We use cookies to make sure you get the best experience on our website. If you continue without changing your settings, you're agreeing to receive all cookies on the IKEA website. Privacy policy | Read more about cookies | Manage cookies <div class="buttonContainer"><a href="javascript:void(0);"><span class="buttonLeft">&nbsp;</span><span class="buttonCaption"><input id="lnkSearchBtnHeader" type="submit" value="Search" /></span><span class="buttonRight">&nbsp;</span></a></div> Welcome to IKEA United Kingdom.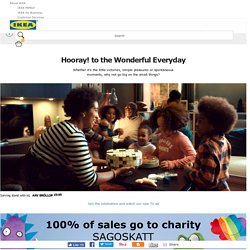 reviewworld