Home Design
61 Walnutshade Ct Saint Peters MO - Home For Sale and Real Estate Listing - MLS #12016398
2 Ravens Pointe Lake Saint Louis MO - Home For Sale and Real Estate Listing - MLS #11047953
What is an Estimate? "An 'Estimate' is a computer-generated approximation of a property's market value calculated by means of the Automated Value Model (AVM). As such, an Estimate is calculated on the basis of: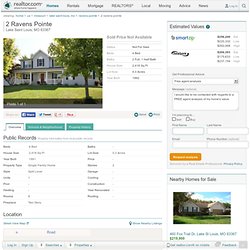 Elkay has created a number of creative sinks for virtually any style or occasions, coming in a variety of shapes, styles and sizes for both residential and commercial use. The Mystic flowing sink, however, has to be their best yet. As shown above, this sink design curves and winds its way through a chosen surface.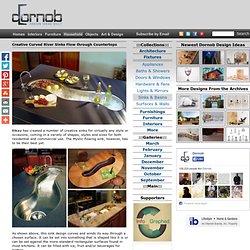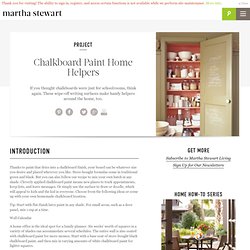 Thanks to paint that dries into a chalkboard finish, your board can be whatever size you desire and placed wherever you like. Store-bought formulas come in traditional green and black. But you can also follow our recipe to mix your own batch in any shade. Cleverly applied chalkboard paint means new places to track appointments, keep lists, and leave messages.
Whether you have a large family or a busy summer house, a bunk room is an ideal solution for accommodating lots of guests. Here are some of our favorites. This nautical-inspired bunk room in a Hamptons home by Steven Gambrel features lots of room for storage with built-ins and under-bed drawers. Custom netting provides safety for the top bunks. An absolutely gorgeous bunk room from the Lerer House in Park City, Utah.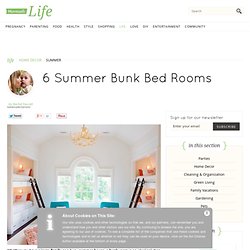 This is the photo that got me busy writing this ideabook. I had never before seen a glass-sided bathtub, and this one completely appeals to my minimalist tendencies. The architect, David Stern, says the client wanted this custom made tub for the kids bathroom and wanted it to feel fresh and fun. Well, he succeeded. But here is what I want to know: Why should the kids have all the fun? I have a rubber ducky.