Libraries
Please send me comments, suggestions or questions, kastner@gmail.com . I love getting emails about Spell with Flickr - and all my programming projects.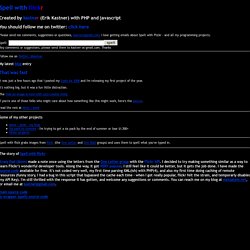 About - Wylio.com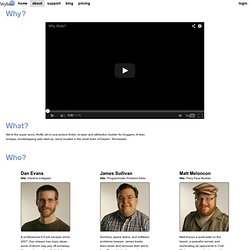 We're the super sonic, thrifty, all-in-one picture finder, re-sizer and attribution builder for bloggers.
Online Copyright Friendly Image Resources
Welcome to Free Clip Art by Phillip Martin ! The artwork contained on this website are original works created by Phillip Martin and are protected by the U.S.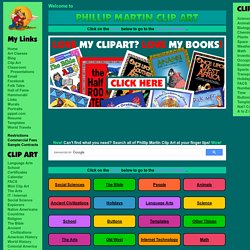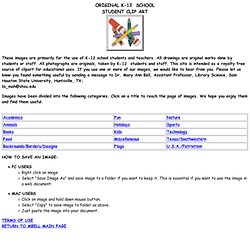 clipart
These images are primarily for the use of K-12 school students and teachers. All drawings are original works done by students or staff.
Free Stock Photos and Pictures
Public Domain Images :: Free Baby Clip Art This page has an assortment of six adorable examples Free Baby Clip Art .
Free Pictures - FreeFoto.com - Ref:100-00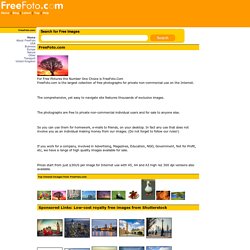 FreeFoto.com is the largest collection of free photographs for private non-commercial use on the Internet.