Tattoos
dragon-tattoo.jpg (JPEG-Grafik, 530 × 648 Pixel)
13 Creepiest Anatomical Tattoos
If you like this, there is a whole flickr set called Street Anatomy dedicated to anatomical tattoos. Female reproductive system tattoo. Baby fetus tattoo. Hand tattoo. Heart cancer tattoo designed by Leah Neuhauser. This tattoo represents a nice chunk of skin removed to reveal the anatomy below.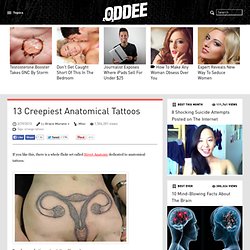 Tattoo-Voting
12 Coolest Practical Tattoos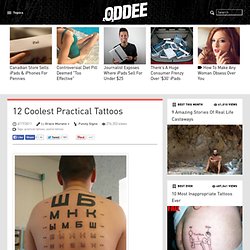 This would be great for the ophthalmologists who work in the countryside, a portable eyesight checker. This woodworker-graphic designer uses a tape measure or ruler almost every day. He decided to have one tattooed so he would have a ruler always within his arm's reach.
Tattoos der Models - Jolie.de
Tattoos, body art, tattoo pictures: Every Tattoo Magazine