Online Remote Apps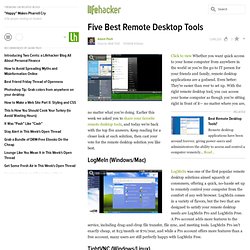 Click to view Whether you want quick access to your home computer from anywhere in the world or you're the go-to IT person for your friends and family, remote desktop applications are a godsend. Even better: They're easier than ever to set up. With the right remote desktop tool, you can access your home computer as though you're sitting right in front of it— no matter where you are, no matter what you're doing.
Five Best Remote Desktop Tools
This software category is in need of an editor. If you would like to give something back to the freeware community by taking it over, check out this page for more details. You can then contact us from that page or by clicking here .
Best Free Remote Access Software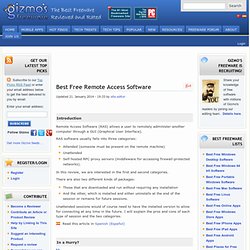 SkyFex Remote Desktop - das kostenlose webbasierte Remote-Support-Tool
Fernzugriff und Fernverwaltung für Computer
unnamed pearl
You have a dream.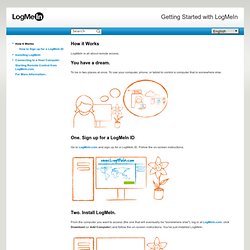 Getting Started - How it Works
unnamed pearl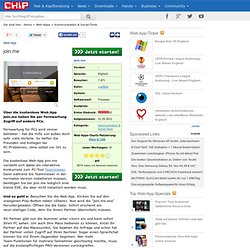 join.me - Web-App
Fernwartung für PCs wird immer beliebter - hat die Hilfe von außen doch sehr viele Vorteile. So helfen Sie Freunden und Kollegen bei PC-Problemen, ohne selbst vor Ort zu sein. Die kostenlose Web-App join.me versteht sich dabei als interaktive Konkurrenz zum PC-Tool TeamViewer .