International cooking sites
International cooking sites Jan 19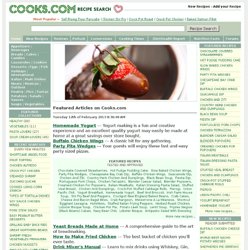 Featured Articles on Cooks.com Saving Money in the Kitchen –– You've heard, over the past years, of "30 Minute Meals" (or less), home cooking with nearly-home made style prepackaged and pre-processed foods ... Casserole Soup Mix –– Use this BPA free, lower sodium and budget friendly recipe to make your favorite casserole healthier and more economical. How to Make an Italian Easter Pie –– This recipe for Pizzagaina has been a treasured favorite in our family for many generations. Tsoureki - Greek Easter Bread –– Tsoureki is a traditional Greek Bread served at the Easter meal flavored with overtones of orange and anise.
Try it now. Search for a recipe or ingredient (ex: chili, banana bread, lentils) After searcing for a recipe or ingredient on Google, select Recipes in the left-hand panel on the search results page. You can filter your results by ingredients , cook time , or calories .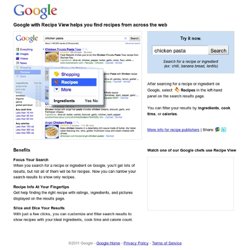 International Cooking Blogs
Orange and Black Tea Olive Oil Shortbread Cookies January 10, 2014 by Shaina A recipe for rich, olive oil shortbread cookies flavored with black tea and orange zest, rolled in sugar or with an orange glaze drizzled over the top.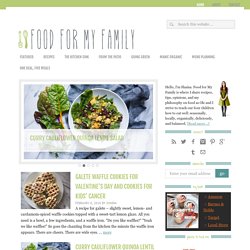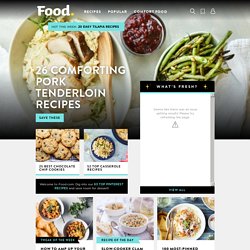 Food.com: The most complete collection of free recipes on the Internet, trusted by home chefs throughout the world. Sign In Register Recipe Sifter Start Here Course Main Ingredient Cuisine Preparation Occasion Diet Filter by Ingredient Nutrition
whole milk, red chile powder, unsweetened cocoa powder, dark chocolate and salt B 20 mins, 5 ingredients unsalted butter, large eggs, salt, sugar and bittersweet chocolate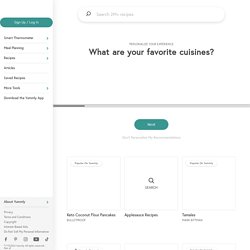 Save With Jamie Jamie's latest book, Save with Jamie, and tie in TV series, Jamie's Money Saving Meals, has seen Jamie take you through his favourite tips and tricks to help you "shop smart, cook clever and waste less." If you missed the series, don't panic, you can catch up on 4OD or head to our Save with Jamie hub for daily tips, inspiration from readers and some of our favourite recipes from the book. It's time to get Kitchen Smart! See more