Fonts Sammlungen
SMeltery - Free
Though there's a broad variety of fonts available for download online, designers keep on tracing the fresh ones to enhance their design copy, a website, brochure, or even an advertisement in a brand new an' awesome way.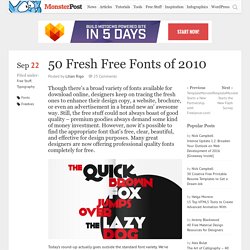 Dingbats-UK: D-UK closed on 30 Sep 2009 . . . but we have links
Für eine hochwertige Schriftfamilie musste man schon immer tief in die Tasche greifen.
35 hochwertige Freefonts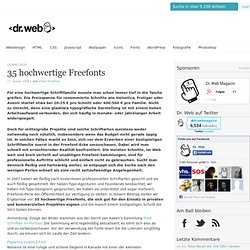 Font-Pack: Weihnachten