Finance Websites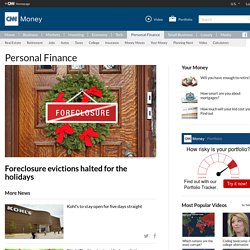 Personal Finance Advice and Financial News - CNNMoney
There's plenty of evidence that most managers dislike their jobs. To change that, says one expert, stop trying to be someone you're not. Americans have racked up $150 billion in private student loan debt, with many graduates owing more than they can afford according to the Consumer Financial Protection Bureau. The major flaw in trying to time the market is that you not only have to make one correct call, but two: exit at the right time and get back in at the right time. What's more, you've got to do it again and again, as long as you invest.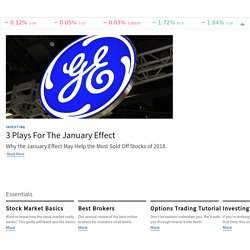 How Obamacare Is Raising Your Taxes Obamacare brings tax increases for certain people, including a Medicare tax increase for high earners and increased taxes on net investment income (NII). Here's a summary of what you need to know about Obamacare and your taxes. Healthcare 2.0 - Obamacare Reboots The Health Insurance Market A key issue for the insurance exchanges is whether enough younger and healthier people will take advantage of the new subsidized coverage.
Dow /quotes/zigman/627449/realtime 16,413 -160 0.96% Nasdaq /quotes/zigman/12633936/realtime 4,128 -110 2.59%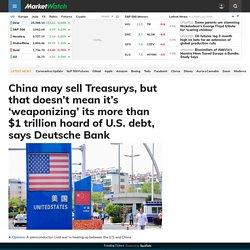 This article is by staff writer April Dykman. When I was in the first stage of personal finance, I had two obvious goals: Pay off my credit cardSave $10,000 for an emergency fund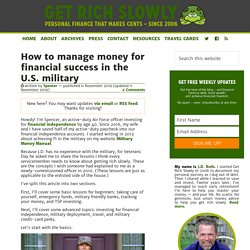 Credit Cards - Free Credit Report Card - Online Loans | Credit.com
I know. Here I am, a person who writes about living frugally and saving money and all that, and I still subscribe to one of the biggest rip-offs of all time: Cable TV. I'm not proud of it, and I blame Breaking Bad. I couldn't exactly get rid of cable when Walt went on the lam, and, ever since then, well, I've just been lazy. Despite the variety of alternatives that now exist, lots of people still have cable. So in this edition of Billshit, I thought I'd run down my bill, call my cable company and get the details of every single line item.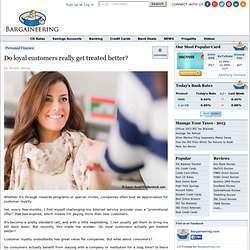 Bargaineering: personal finance blog with anecdotes, advice and commentary.