Communitys
Neues Passwort anfordern! Du hast dein Passwort vergessen? Hier kannst du dir ein neues Passwort zuschicken lassen. Aus Sicherheitsgründen können wir dir dein ursprüngliches Passwort nicht erneut zukommen lassen.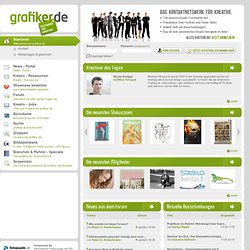 das Kontaktnetzwerk für kreative Köpfe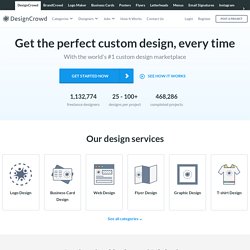 Adv. Effects Picture of the Day: January 17, 2014 Posted 15 minutes ago Detective by BrunoSousa from the contest Penguins 9. It finished with a rank of 2 and an average score of 7.69, and has been collected 2 times. Show more please!
Pixel Art
Best Quartz Composer Tutorials Quartz Composer is a powerful tool for processing and rendering graphical data. You can use it easily for manipulating any type of graphics in real time. It uses node based visual programming language and can be easily adopted by non-programmer due to it simplicity. It uses OpenGL, OpenCL in new Mac OS X, Core Image, Core Video, JavaScript, and other technologies. You can drag and drop, link nodes and play with values to create amazing graphics.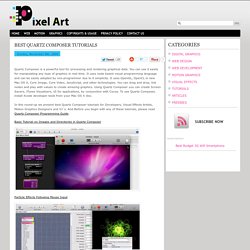 mediengestalter.info - Portal für Mediengestalter
GFXler
Unser Projekt ist nun beendet. GFXler, ehemals Q-FX ist aktuell offline und wird nicht mehr aktiv betrieben oder fortgeführt. Ich bedanke mich für die schöne Zeit und schließe jetzt die Pforten.
Open Source Grafik Tutorials videos on Vimeo
Grafik + Photo Publishing Community