3D Modelle
Taj Mahal von Kevin Girard - 3D-Galerie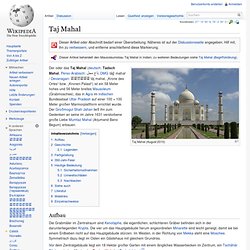 Taj Mahal
Taj Mahal (August 2010) Aufbau Die Grabmäler im Zentralraum sind Kenotaphe, die eigentlichen, schlichteren Gräber befinden sich in der darunterliegenden Krypta.
Vizerra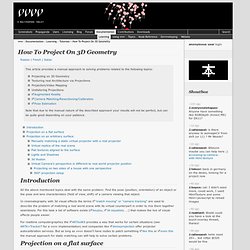 Russian | French | Italian
M E S H R O O M S - 3D-Modeling,Raytracing,Animation
Mesh Factory -- Main
3d-Archives.com - Free 3D meshes, textures < download
3D Heaven
The Bryce 3D Ring
Untitled Document
The STMC: Download Star Trek Meshes & 3D Objects for 3DS,Max,Lightwave LWO and trueSpace COB models
The Front Page
3DRT - Buy 3D models: game-ready lowpoly 3d characters, vehicles, levels, game packs
Great content, the models I have bought have been perfect for my projects. As for their support, they reply faster than human possible, with an excellent service (Problem was caused by myself, not 3DRT btw) My latest purchase was the Orion Sci-Fi Techlab, and to be honest this asset really deserve some praise. Not only is there a ton of models, making you levels more diverse, but the asset come with a "no roof" version, this is perfect for top view games. Kenneth
PlanIt 3D - free poser 3d models textures sound fx tutorials poser bryce and architectural resources
3D Models and 3D Graphics in Exchange3D Media Store
3D models represent a 3D object using a collection of points in 3D space, connected by various geometric entities.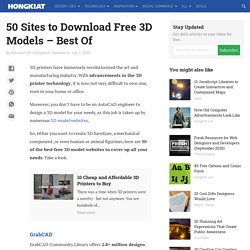 3D modeling Tutorials tools
Kategorie 3D-Grafik - Computer Lexikon - Fachbegriffe verständlich erklärt | PC, EDV Glossar