Pudding & Mousse
Last night, it rained. It sounded like magic and love and dreaming and soup and kittens. I put on my fluffiest sweatshirt and cuddled up in bed and watched super classy shows like Jersey Shore and Teen Mom 2.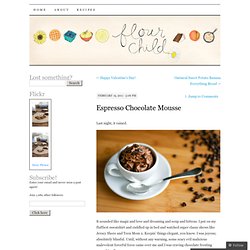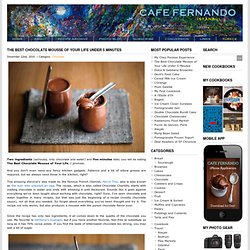 December 22nd, 2010 | Category: Chocolate Two ingredients (seriously, only chocolate and water) and five minutes later, you will be eating The Best Chocolate Mousse of Your Life.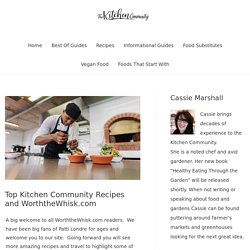 It doesn't get much better'n this.
Chocolate Kahlua Mousse Extreme Dessert | Worth The Whisk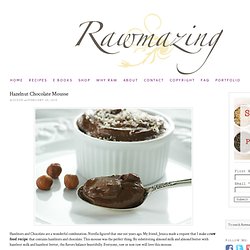 Hazelnuts and Chocolate are a wonderful combination. Nutella figured that one out years ago. My friend, Jessica made a request that I make a raw food recipe that contains hazelnuts and chocolate.
Hazelnut Chocolate Mousse: Healthy!
July 13th, 2010 | Category: Chocolate, Puddings and Custards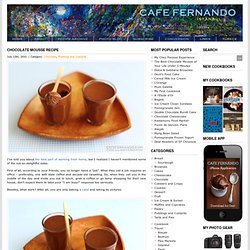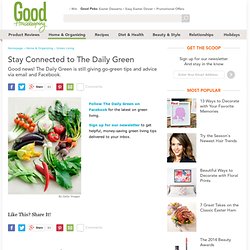 This smooth, creamy rice pudding is delicious and vegan. From the book Totally Vegetarian by Toni Fiore. Reprinted by arrangement with the Perseus Books Group.
Wicked Good Chocolate Peanut Butter Pudding Cups.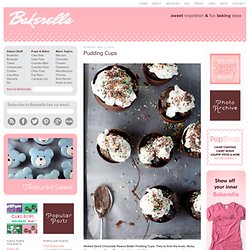 Do you nibble around the edges first?