Places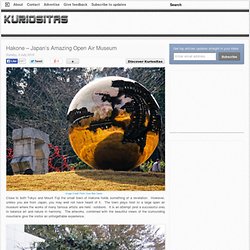 Close to both Tokyo and Mount Fuji the small town of Hakone holds something of a revelation.
Hakone – Japan's Amazing Open Air Museum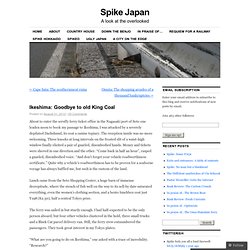 About to enter the scruffy ferry ticket office in the Nagasaki port of Seto one leaden noon to book my passage to Ikeshima, I was attacked by a severely depilated Dachshund, its coat a canine topiary. The reception inside was no more welcoming.
Ikeshima: Goodbye to old King Coal | Spike Japan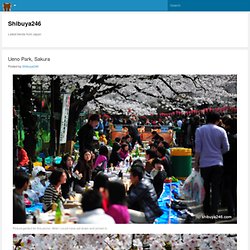 #1 Picture perfect for this picnic. Wish I could have sat down and joined in.