Paperwork
click to enlarge
DIY Wedding Maps. Quick, Easy, and Fun - Wedding Mapper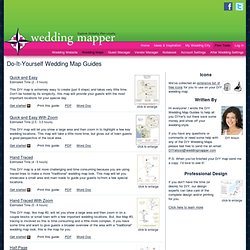 Do you get total stage fright when it comes to signing the guest book at a wedding? I certainly do! I usually end up copying whatever the previous guest has written.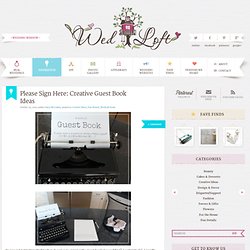 Wedding Details: Creative Guest Book Ideas
Make an impression with ink-block printing, an art form dating back to ninth-century China.
Handmade Thank-You Cards: Ink-Block Prints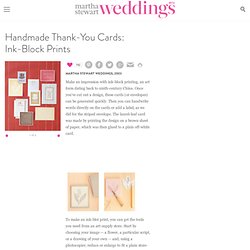 More from Jessica & Tad | The Juice Stop