Culture
I live in Japan, but barely speak Japanese.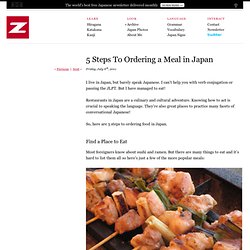 How to eat politely in Japan (and other etiquette tips)
SExpand I've lived in Japan for a long time. When I first came here, I liked living here.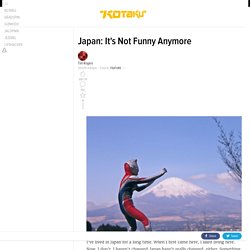 Japan: It's Not Funny Anymore
Japanese Designer Store | Tokyocube™
Things you should know about Japan. : SakuraBranch.com
History of Japan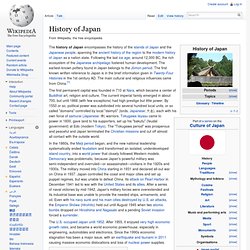 The history of Japan encompasses the history of the islands of Japan and the Japanese people, spanning the ancient history of the region to the modern history of Japan as a nation state. Following the last ice age, around 12,000 BC, the rich ecosystem of the Japanese archipelago fostered human development. The earliest-known pottery found in Japan belongs to the Jōmon period.