Cool Websites
Animated Albums. ~ Tuesday, September 10 ~ ~ Monday, January 28 ~ ~ Tuesday, November 15 ~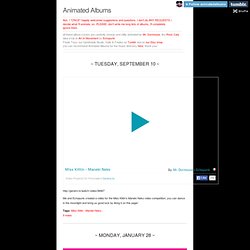 Chaîne de MoooJvM. Upload Subscription preferences Loading...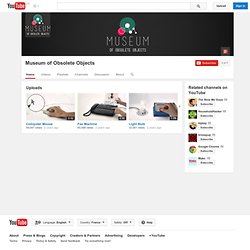 Working... Museum of Obsolete Objects. Www.ilkflottante.com | Lifestyle & chai tea. Beautiful web-based timeline software. Art Gallery & Community - T-Shirts, Posters, Greeting Cards, Wall Art, Fine Art Prints, Calendars & More.
THE PLANET ZERO. Shop by Color. Collective fashion consciousness. The New York Times Marketing Portfolio.
---