Presentation
Get flash to fully experience Pearltrees
For nearly 30 years, traditional business intelligence (BI) systems have been gathering data.
This article demonstrate how to do CRUD operation using GridView and jQuery seamlessly (without page refresh) and also describes some simple UI effects in ASP.NET GridView control using jQuery. This is the Part 1 of this article. Introduction GridView is an unavoidable control while developing any application. Whether you need to list records, update or delete or even to add new records and just to show a record, you can use GridView for all these activities. To read other interesting article of GridView, read here .
CSS ' simplicity has always been one of its defining, most welcome features.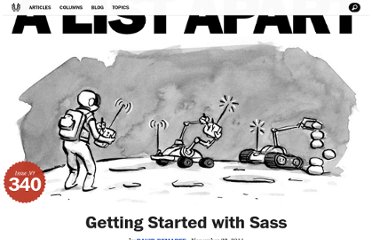 If you're like me, it's hard to resist the lure of tossing a half dozen UpdatePanels on every page and reveling in AJAX goodness. The UpdatePanel makes AJAX trivially easy for anyone to implement, even without knowledge of what's actually going on behind the scenes. Unfortunately, that very lack of transparency regarding the mechanics of the client/server exchange makes it all too easy to shoot yourself (or your application) in the foot. Let me give you an example that you're probably familiar with by now, and thoroughly sick of seeing: < asp : ScriptManager ID = "ScriptManager1" runat = "server" />< asp : UpdatePanel runat = "server" ID = "up1" >< ContentTemplate >< asp : Label runat = "server" ID = "Label1" Text = "Update Me!" />< br />< asp : Button runat = "server" ID = "Button1" Text = "Postback Update" OnClick = "Button1_Click" /></ ContentTemplate ></ asp : UpdatePanel >
Who can resist a colourful, thoughtful venn diagram anyway? In terms of blogging success, infographics are far more likely to be shared than your average blog post. This means more eyeballs on your important information, more people rallying for your cause, more backlinks and more visits to your blog.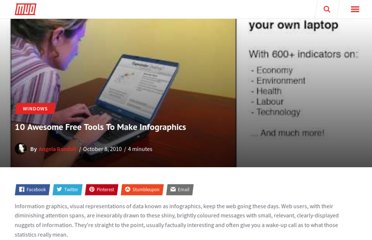 Here at Co.Design, we post so many infographics, we never really stop to explain why you should care about them in the first place. The data-viz aces over at Column Five Media take care of it for us in the brief film below. The Value of Data Visualization makes a compelling case for how infographics exploit visual clues like color, size, and graphic orientation to help us understand complex stories. Naturally, they use infographics to do it. Without further ado: Check out Column Five Media's recent post on Co.Design about three trends that'll define the future of infographics.
I just found out that my first article for the Script Junkie website is now live!