Art That Stays Still
As the founder of Dr. Sketchy's Anti-Art School, I'm besieged by newbies who want to attend, but have the terror they're not good enough. Here's an basic guide to the complex art of figure drawing, so you can show up to your local alt.drawing salon and wield you pencil with pride.
How to Draw Girls: The Molly Crabapple Way | Art/Design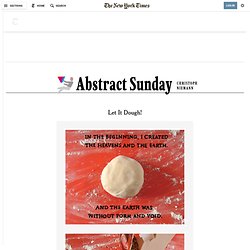 Abstract Sunday mirrors Christoph Niemann's illustrations for The Times Magazine and is an archive of Abstract City, his Opinion column, which ran from 2008 through early 2011.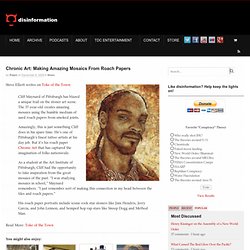 Posted by ralph on December 8, 2009
Chronic Art: Making Amazing Mosaics From Roach Papers
Robbins Amazing Art - Where the left impossibilities become right
Models Made Out of Books [44 Photos]
RoboRen 7
the museum of the theoretical
Traders ready to change hange your trading. Develop a daily stock trading plan for action on the goal that will help your trading efforts Market trading swings When a trader undergoes an emotionally harrowing loss, many of the factors associated with that stock trade become associated with the emotional pain The market you are about to trade You should know which investment reports affect markets you trade and by how much, and you should know when they are coming out Research market.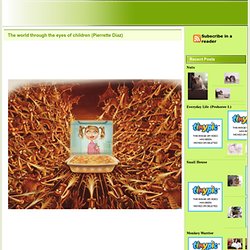 Incredible Self-Portraits by Levi van Veluw
Kevin Van Aelst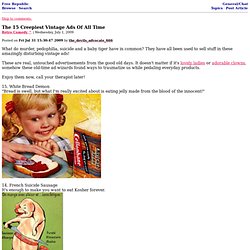 Skip to comments.
The 15 Creepiest Vintage Ads Of All Time
SFMOMA ArtScope
The Wizard of Oz is a 1939 American musical-fantasy film mainly directed by Victor Fleming and based on the 1900 children's novel The Wonderful Wizard of Oz by L. Frank Baum.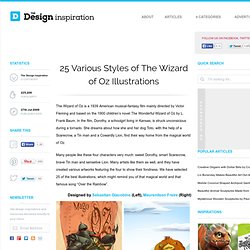 Many artists have used pencils to create works of art – but Dalton Ghetti creates miniature masterpieces on the tips of pencils.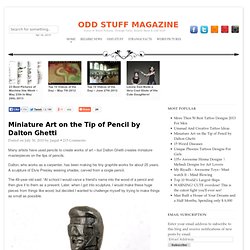 Coins of ancient Rome | DengeDenge Online Magazine
Photograph by Luke Jerram Luke Jerram makes the deadliest art in the world. His subjects have caused pain and suffering for hundreds of millions of people throughout history.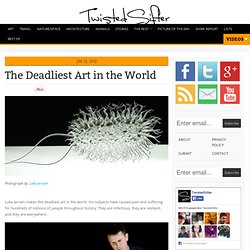 The Deadliest Art in the World
Mail-Order Bride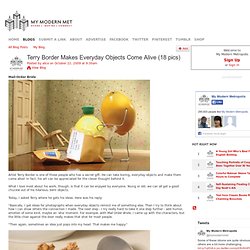 Atuendos Hechos con Globos
Alice in Wonderland, Ill. by Arthur Rackham 1907
Drawings with LSD
Dirty Car Art Gallery
"Truth In Food Labels" by Streeter Seidell on CollegeHumor
the disposable memory project / leaving disposable cameras around the world, and telling their story
The River Current – The Stlyish Work of Lois van Baarle