Random things yet funny or interesting
Black and White Pictures: 35 Stunning Examples | Digital Photography Shots. Do you like Black and White Photography?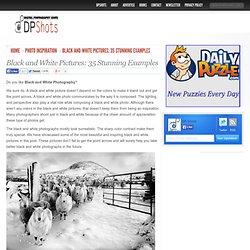 We sure do. A black and white picture doesn't depend on the colors to make it stand out and get the point across. A black and white photo communicates by the way it is composed. FOUND Magazine | Paper Can't Win. FOUND by Travis in Baltimore, Maryland Found in the gutter on Ramsay Street.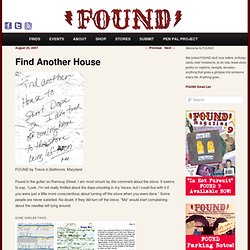 I am most struck by the comment about the stove. Sleepyti.me bedtime calculator. Unclaimed Baggage Center. 10 Of The Strangest Unclaimed Airline Baggage Items Ever Found. GunBlood Western Shootout - Flash Shooting Games - OfficeGameSpot.
Game Overview: Attempt to become the most feared gunslinger in the land by defeating all those who stand in your way.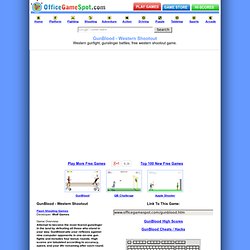 GunBlood pits your reflexes against nine computer opponents in one-on-one gun fights and includes four bonus rounds. High scores are tabulated according to accuracy, speed, and your life remaining after each round. At the start of each level, the player and computer opponent each start with 6 shots. If both players are alive and no shots are remaining, the match will end in a draw to be re-played. Sheldon® Comic Strip: Daily Webcomic by Dave Kellett.
---