Web2.0
Web 2.0 Expo Word Map
by Oliver Reichenstein We have done it before: the 200 most successful websites pinned down on the Tokyo Metro Map, ordered by category, proximity, success, popularity and perspective. Now we have done it again — and better. Back by popular demand: here is iA's next Web Trend Map: Download It!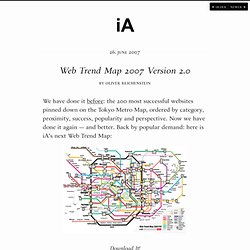 Web2.0 Logo Showcase
Membership Software | Wild Apricot - Easy Membership Management
allthingsweb2.com
Web 2.0 list. Rate Web2.0. Forum, Tag and AJAX.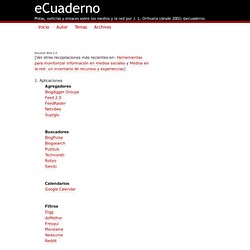 eCuaderno
Aplicaciones 2.0
otro procesador de texto
Thumbstacks.com - Live presentations on the web!
The web professional's online magazine of choice.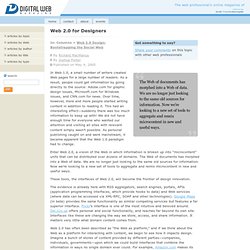 Web 2.0 for Designers
The Best Sites about web2.0 from Diigo
Tech titan and TechCrunch founder Michael Arrington is known for his virtual outbursts and high temper when it comes to Silicon Valley drama, and his yacht .
Andrew Keen's Manifesto - Eleven Unfashionable Thoughts on
Whether you're building a corporate website or a demanding application, our public cloud can power your most critical workloads.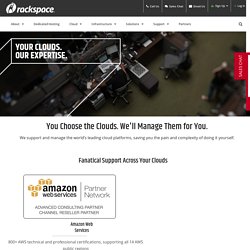 theweb20dev.com
Centre d'Art Santa Mònica
web2logo.com
WEb 2.0 sites