Cibercultura
Manifiesto por la liberación de la Cultura
Ver Introducción Final / 2001.
TICs y Ciudad Punto de Partida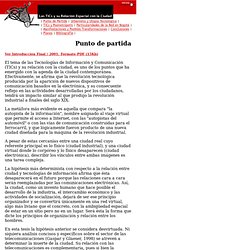 Ciberespacio y Sociedad - Página de entrada
Recuperar información de la Internet profunda Salir en Google, Posicionamiento en google Jose Angel Ruiz Felipe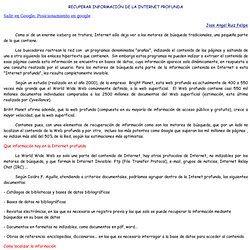 Internet profundo
Interview with by Summer 2004
Interviewstream » Blog Archive » Warren Neidich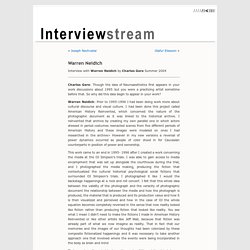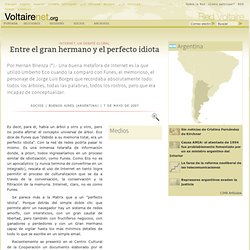 Es decir, para él, había un árbol y otro y otro, pero no podía aferrar el concepto universal de árbol.
Entre el gran hermano y el perfecto idiota [Voltaire]
Aveiro Digital
CITDIG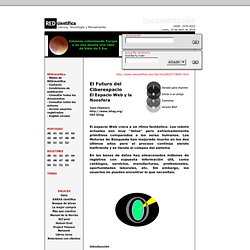 Introducción
El Futuro del Ciberespacio - Juan Chamero
LeitoMonk, volando cachirlas
Pierre Lévy Ciberespai i cibercultura
The Technology and Culture Forum at MIT sponsors lectures and symposia that address critical issues of our time. The programs explore the role of science and technology in promoting positive social, ecological, and economic change. In addition, they stimulate discussion about the ethical implications of scientific discovery and technological innovation.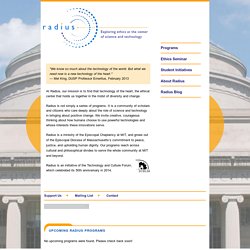 The Technology and Culture Forum at MIT - Home Page
Behatokia
British Columbia:
Links to Canadian Community Projects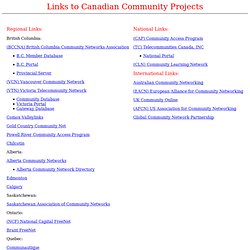 Barlow's Declaration of Independence
CYBERCORNER The Onion's Guide to Human Interaction
First Monday June 2007
Plastic Recycling The Web In Real Time
Llama Links!
El ciberespacio el no lugar como lugar educativo
Julio Cabero Almenara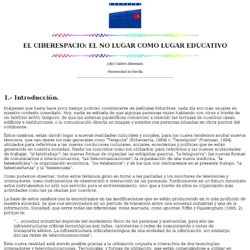 Designing Cyberinfrastructure
Darwin - Distribuited Agents for Retrieval the Web Network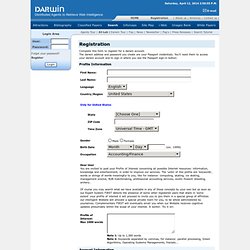 Dear UserYou are invited to post your Profile of Interest concerning all possible Internet resources: information, knowledge and entertainment, in order to improve our services.
Sociedadelainformacion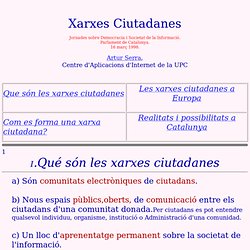 Xarxes Ciutadanes Jornades sobre Democracia i Societat de la Informació. Parlament de Catalunya.
XC
hackerethic.org
Educalibre | Tecnología y Conocimiento Libre para una Educación
Welcome to the Web's first site dedicated to communities of practice, since 1995! If this is your first visit and just want to get a sense of what communities of practice are about, enjoy browsing our Resources . If you're a community leader, facilitator or executive who supports communities of practice, we recommend the announcement below.
Communities of Practice
Fundación Vía Libre » MABI: El nuevo libro de Fundación Vía Libr
TRANSFRONTERIZO
Thinkcycle file mirror
CyS - Internet y la pobreza. Informe Panos No. 28
A space for asylum seekers
textos de cibercultura
MATARÓ - línies de treball
Nuevos canales de la información y comunicación y sus posibilida
Julio Cabero Almenara Universidad de Sevilla
- I3C - Internet Créatif, Coopératif, Citoyen