Good blogs that I don't want to follow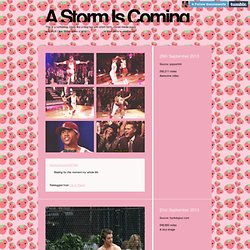 I was rewatching The Hunchback of Notre Dame when I realized that Kevin Kline was the voice of Phoebus. Kevin Kline also voiced Tulio in The Road to El Dorado.This has led me to conclude that Phoebus is the father of Miguel. Miguel fell in love with Tulio, in part because of the voice that reminded him of his dad's and, as we all know, Miguel and Tulio had a son but Tulio also had a fling with Chel that resulted in this: That is my headcanon and no one can take it from me.
empty vessels make loud noises
ethanwederell.tumblr.com
Anonymous: I'm sorry. So many people have tried to help me but I just can't do it anymore TW: Suicide, self-harm, death, rambling. I'm assuming this is supposed to mean you're going to try commit suicide, if that's the case listen up yo.
Social Anxiety Things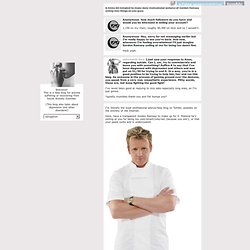 Jeremy Geddes
I read the comments on the Kotaku article that linked here and there were several wondering why we chose to do a unified style for the game instead of just mixing the styles like Kingdom Hearts did. The answer is really simple. Pixar and Disney said we couldn't mix their characters as is.
Joe Sutphin illustration and writing blog...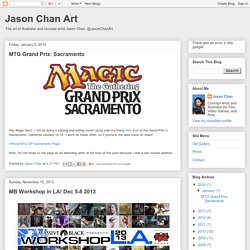 It's workshop time again! This time, Massive Black will be partnering with Riot Games to bring the workshop down to the LA area. I'm personally very excited to meet a lot of the scheduled artists coming to this event! It's a very impressive list this year with top professionals from North America, Europe, and Asia who work in the film, video game, animation, illustration, and fine art industries. I will be doing some talks, demos, and portfolio reviews at the event.