Art and Art History Resources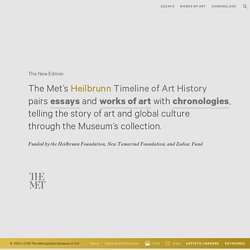 West African power associations are responsible for an array of arts, including masks, sculptures, and performances. The arts of kómó and kónó , two predominantly male institutions, have captured the attention of museum audiences in Europe and the United States.
Privacy Policy Update We want to give you the best possible experience online. To help us, we use small files called 'cookies' that provide some of the site's features, and supply information we use to improve it. For further information about the cookies we use, please see our Cookie Policy . Skip to content You are: Home > Collection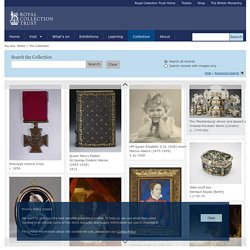 Search All Collections | britishart.yale.edu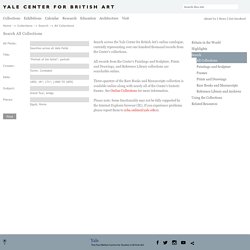 Search across the Yale Center for British Art's online catalogue, currently representing over 100,000 records from the Center's collections.
DATABASE OF VIRTUAL ART