Eventually
:: justin & ashley ::: 'Eat Your Heart Out' Diet... aka Satan Diet
19 Dec I am officially obsessed with these candy serving trays… and guess who I got the idea from?!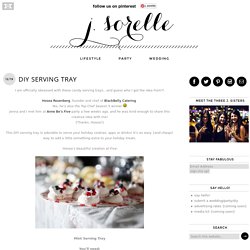 Creative/Inventive Ideas / This looks so cool, Can't wait to try this in our pool this summer
Why Graffiti With Spray Paint Like An Idiot? [Pic
sdc11999.jpg (JPEG Image, 2992 × 4000 pixels) - Scaled (17%)
hairholders.com
Kid Craft / Slime
Giant Squishy Sensory Bag
Be Beautiful - MakeUp Tips | Beauty Blog | Natural DIY Beauty Recipes: How To Turn Old Broken Eye Shadows Into Nail Polish
send off some school supplies in a bottle, get the full details here Hello everyone! How has your summer been?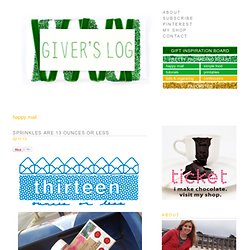 Happy Mail
Back-to-School Crafts - Martha Stewart Crafts
bonbon.gif (GIF Image, 720 × 717 pixels) - Scaled (94%)
This Instructable is for an everyday day necessities kit.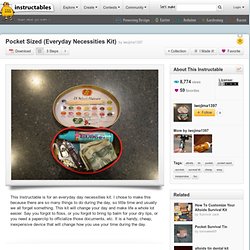 Pocket Sized (Everyday Necessities Kit)
Altoids Tin Mini Garden
Upcycle and Re-purposing / Reading lamp that is easy on the eyes | Flickr - Photo Sharing!
178314466465919811_4uhtZypM.jpg (JPEG Image, 192x240 pixels)
Craft Ideas for kids / Summer fun for kids!
Kids / Car Emergency Kit that fits in a wipes box
Stuff to Make in my Old Age / Use dawn to make ice packs!! Partially fill a ziploc and seal then throw it in another bag to be safe and freeze. It stays cold longer than ice and is a great flexible ice pack!
Stuff to Make in my Old Age / fold down craft table - genius!
Collaboration, Task and Project Management Solutions | Connect by Mindjet
Throughout the day, ask yourself if you are dreaming whenever you notice the dot.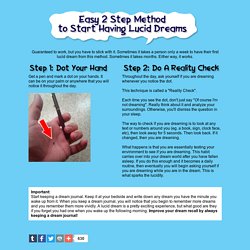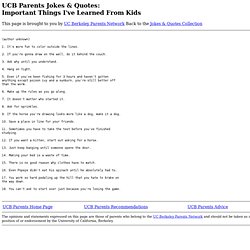 This page is brought to you by UC Berkeley Parents Network Back to the Jokes & Quotes Collection (author unknown) 1.
Adventura Deal of the Day | Groupon Seattle
Amateur outdoor adventures often involve charting a course through an inflatable kiddy pool and searching a neighbor's backyard for a gazebo to annex.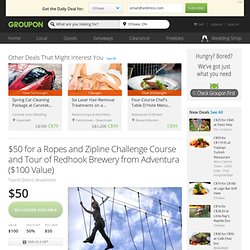 clever-7.jpg (JPEG Image, 500x333 pixels)
clever15.jpg (JPEG Image, 500x379 pixels)
D.I.Y & Home Ideas / Make paper lampshades for wine glasses with tea lights.