Wierd facts
The Sumerian Legend of Lilith. Interesting Tricks of the Body - Jean's Blog. 1.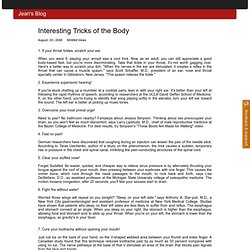 If your throat tickles, scratch your ear. When you were 9, playing your armpit was a cool trick. Now, as an adult, you can still appreciate a good body-based feat, but you're more discriminating. The 10 Most Puzzling Ancient Artifacts. The Bible tells us that God created Adam and Eve just a few thousand years ago, by some fundamentalist interpretations.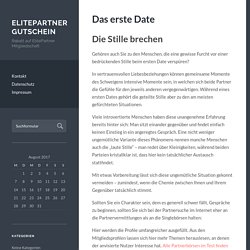 Science informs us that this is mere fiction and that man is a few million years old, and that civilization just tens of thousands of years old. Could it be, however, that conventional science is just as mistaken as the Bible stories? Joey Green's Wacky Uses.
---