Household Items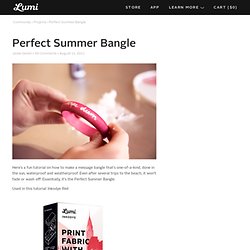 Here's a fun tutorial on how to make a message bangle that's one-of-a-kind, done in the sun, waterproof and weatherproof.
Search Results for chalkboard paint at The Home Depot
We got this paint to provide a place for my daughters to post cards and notes on two walls in their new room.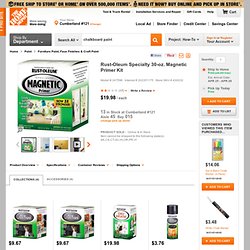 30 oz. Gray Flat Magnetic Primer-247596 at The Home Depot
Specialty 29 oz. Tintable Chalkboard Paint-243783 at The Home Depot
amazon
I finally gave in and made marble magnets.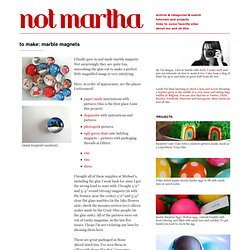 The principle is simple and seductively clever: solar lights that store energy during the day and release light at night. These can be purchased ready-made in a variety of colors (yellow, blue and red) but they can also be built at home. A simple, less-technical approach involves buying a conventional solar-powered yard lamp and then essentially harvesting it for key pieces to put in a jar. This is simply a way of taking an existing solar lamp design and appropriating its parts to make something more attractive for display around a house or home. A more electronically-savvy individual can take the more complex route and built a solar lamp from the ground up using small solar panels – though the aesthetic result may not be as impressive.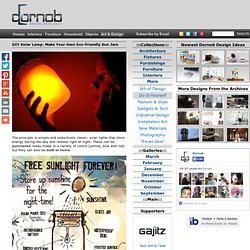 Have you ever done any glass etching?